Conditions générales d"utilisation
Ce qu'il faut savoir avant de se lancer
Apprenez-en davantage sur les conditions générales d'utilisation de la Yarmouth & Acadian Shores Tourism Association, et sur l'accord juridique auquel les utilisateurs doivent se conformer pour utiliser notre site Web. Nous vous encourageons à les examiner attentivement.
Droit de propriété
Le site Web de la région « Côtes acadiennes et Yarmouth », sa conception, tous les textes, éléments graphiques et contenus sont la propriété de la Yarmouth & Acadian Shores Tourism Association ou des propriétaires associés et de ses affiliés. Aucun des contenus de ce site ne peut être reproduit, republié, distribué, affiché, vendu ou modifié sans l'autorisation écrite expresse de la Yarmouth & Acadian Shores Tourism Association.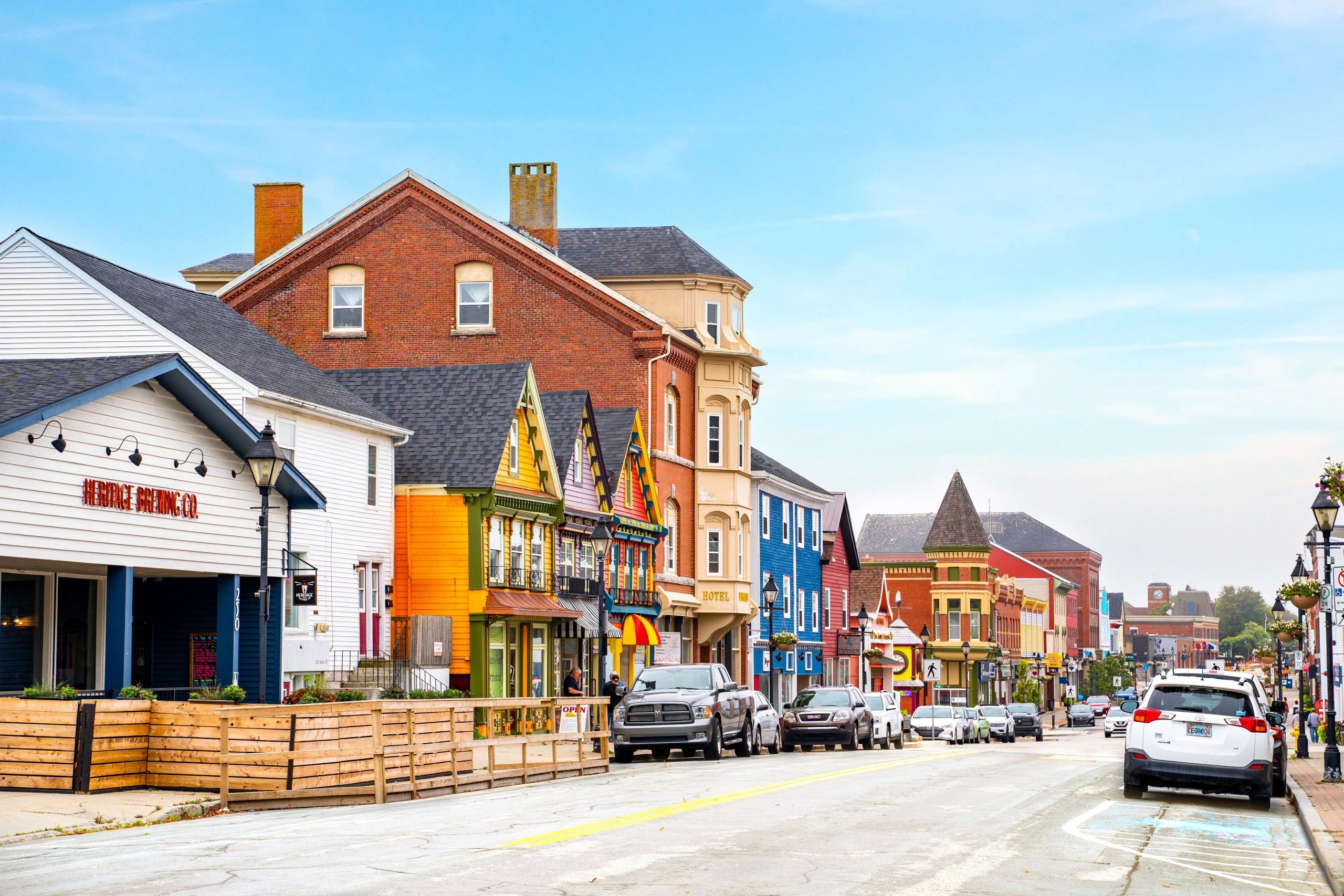 Exactitude des informations sur ce site web
Nous avons fait tout notre possible pour garantir l'exactitude des informations présentées sur ce site Web ; toutefois, nous n'assumons aucune responsabilité quant à leur exactitude et les informations ne sauraient être tenues pour exactes, opportunes ou adaptées à un usage particulier.
De surcroît, nous n'assumons aucune obligation de mettre à jour les informations contenues sur ce site Web ou de signaler tout développement ultérieur concernant les sujets mentionnés. Les informations contenues dans ce site Web peuvent être modifiées à tout moment sans préavis.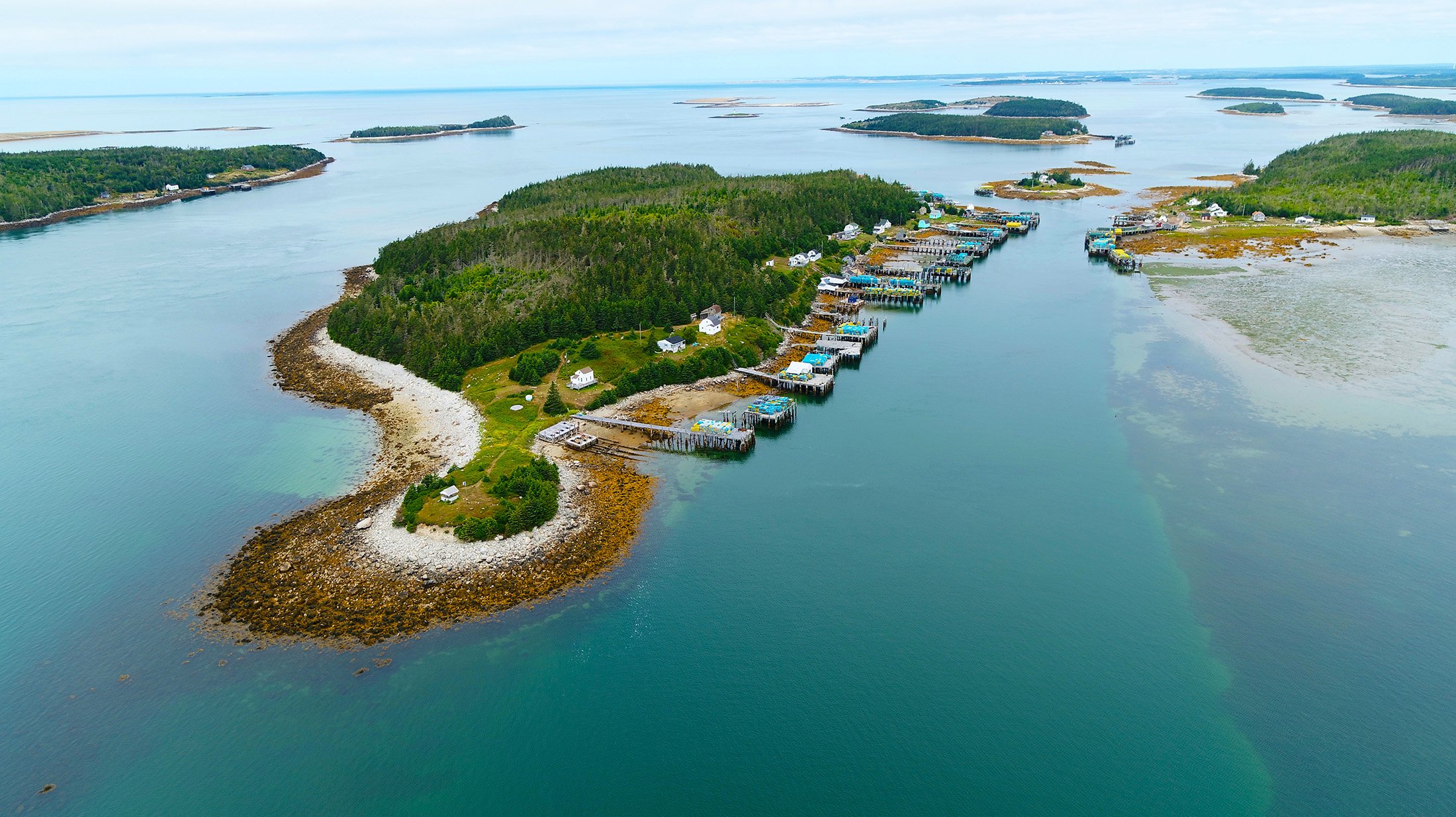 Autres sites liés contenus dans ce site Web
Les liens vers d'autres sites Web ne sont que fournis à titre de référence et pour votre commodité. Nous n'assumons aucune responsabilité quant à l'exactitude, au caractère approprié ou aux opinions exprimées sur d'autres sites Web liés.
Nous n'agissons pas en tant qu'éditeur de tout matériel contenu sur d'autres sites liés, et nous ne cherchons pas à contrôler le contenu de ces sites ni à maintenir un quelconque type de contrôle éditorial sur ces sites liés. Links to other sites should not be construed to imply that this site is in any way affiliated or associated with, or is legally authorized to use any trademark, trade name, logo or copyright symbol found in the link or link descriptions to other sites.