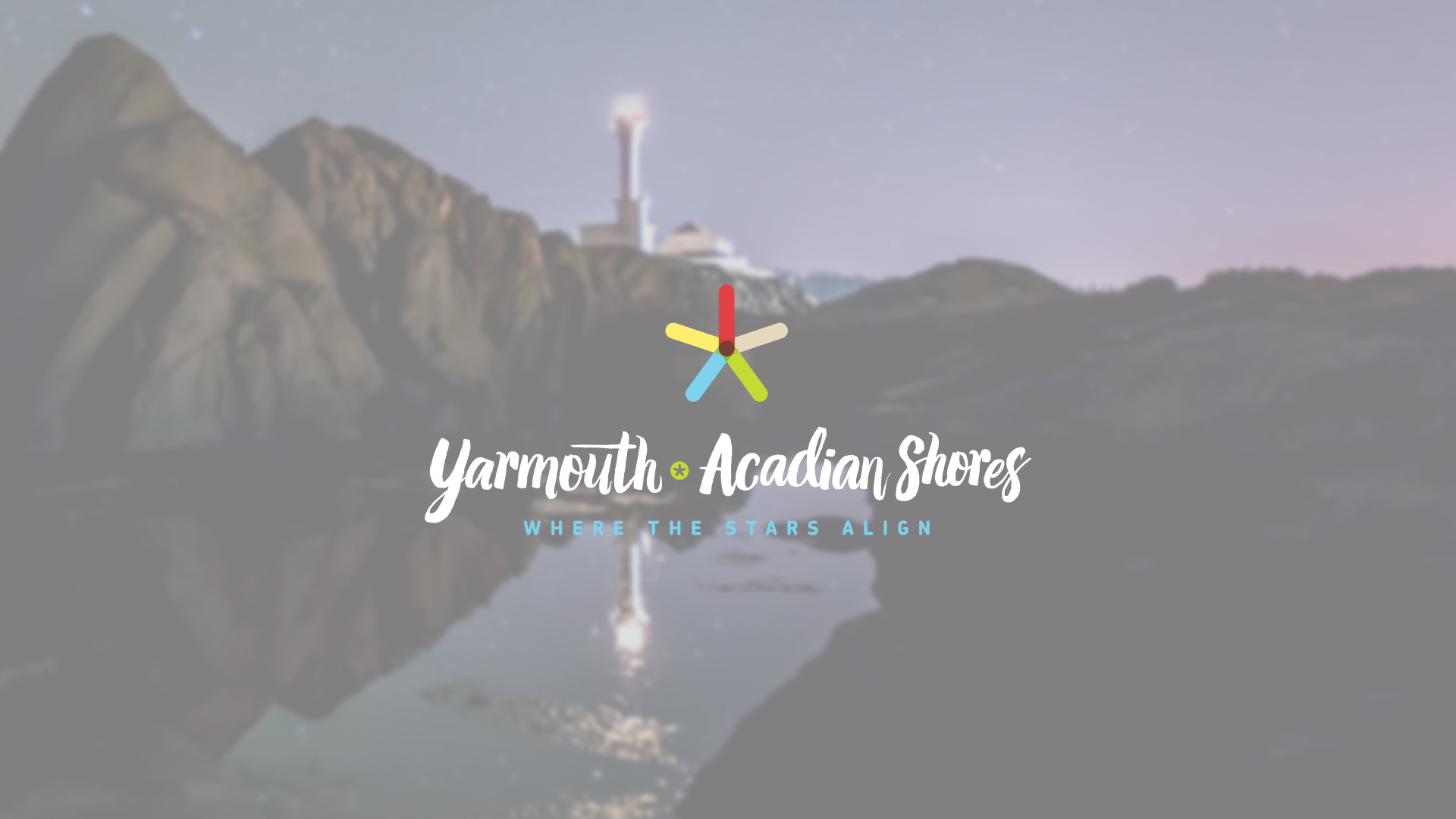 Janet Smith Memorial Soccer Field (« Terrain de soccer commémoratif Janet Smith »)
Hebron, Nova Scotia
Le terrain de soccer commémoratif Janet Smith doit son nom à une grande bénévole au sein de la communauté qui a aidé à démarrer le soccer à Yarmouth. Il s'agit d'un terrain de taille réglementaire qui accueille les matchs de l'équipe locale, le club de soccer Yarmouth Clippers. On peut également y jouer différents niveaux de soccer (Timbits, les moins de six ans, les moins de huit ans, les moins de 10 ans). Il y a également un pavillon avec des toilettes, une cantine, un espace de réunion, un bureau du club de soccer et des installations d'entreposage.
Le terrain est situé à côté du bureau municipal de Yarmouth et à côté du centre éducatif Maple Grove.
#VisitYAS

to share your photos with our community!