Ellenwood Lake Provincial Park (« Parc provincial du lac Ellenwood »)
1888 Mood Road, Yarmouth, Nova Scotia B5A 4A8
Le parc provincial du lac Ellenwood est un site de 282 acres situé à Deerfield qui offre des possibilités de baignade, de pêche sportive, de canotage et de randonnée. La plage de natation dans la section ouverte pendant le jour est surveillée (juillet/août), avec vestiaires. Un sentier de 2 km (1,2 mille) constitue une randonnée reposante pour tous les âges et abrite une grande variété de plantes, d'oiseaux et d'animaux. Il y a de nombreuses activités à faire dans le parc, comme le canotage, la pêche, la randonnée et le kayak.
Indications routières
Autoroute 101 depuis Yarmouth, sortie 34 (South Ohio) 

Tournez à droite sur la route 340, parcourez 6,5 km (4 milles) jusqu'à Saunders Rd.

Tournez à droite et parcourez 2,5 km jusqu'à Mood Rd.

Tournez à droite et parcourez 1,5 km.
Attractions à proximité
Le parc provincial de la plage de Port Maitland Beach Provincial Park, le parc provincial Le Fourneau (« Smugglers Cove ») (Meteghan), Yarmouth County Museum (« Musée du comté de Yarmouth »), Firefighters Museum (« Musée des pompiers ») (Yarmouth), ainsi que les galeries, les restaurants et l'architecture historique de la ville de Yarmouth.
Agréments et renseignements
Il s'agit d'un terrain de camping Campground Host. Les animaux en laisse sont autorisés. Nous disposons de 86 emplacements boisés pour les nuitées (21 emplacements avec services d'électricité et d'eau et 65 emplacements sans service) :
toilettes à chasse d'eau

douches

station de vidange

terrain de jeux

rampe de mise à l'eau

abri à l'intention de groupes

bâtiment multifonctionnel

grilles où l'on peut faire des feux

abris avec table

station de lavage de vaisselle

petite plage non surveillée pour campeurs

bois de chauffage et glace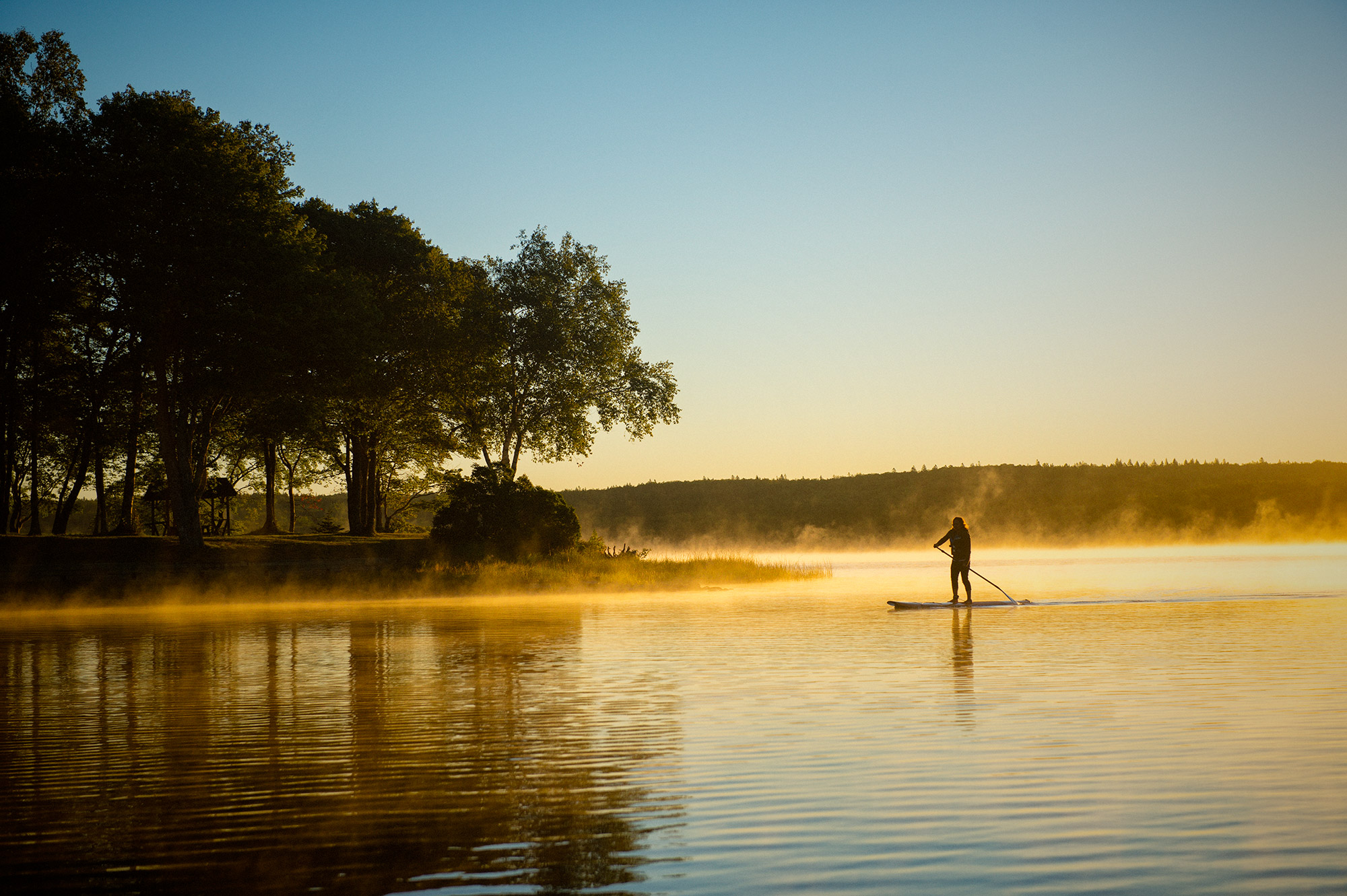 #VisitYAS

to share your photos with our community!