Lake Breeze Campground & Cottages
2560 Nova Scotia Trunk 1, Yarmouth, Nova Scotia B5A 4A5
Lake Breeze Campground & Cottages est situé sur le pittoresque lac Darling, à 14,5 km/9 mi. au nord de la ville de Yarmouth. Que vous recherchiez une escapade tranquille ou une sortie familiale amusante, Lake Breeze offre les deux ! Notre terrain de camping propre et calme au personnel chaleureux offre repos et détente à tout le monde. Le lac Darling offre de formidables possibilités de pêche pour l'achigan, la truite et d'autres espèces.
Les agréments offerts comprennent une buanderie, une aire de pique-nique, un casse-croûte, une zone de baignade et une aire de jeux pour enfants. Nos clients peuvent accéder à des canots, des kayaks et du matériel de pêche.
Les cartes MasterCard, Visa et Direct Debit sont acceptées.
Hébergement
Trois chalets meublés au bord du lac (lits à deux places [double], lits grand format [queen]), avec salle de bain 3 pièces (douche), terrasse couverte et barbecue.

46 emplacements aménagés (30 ampères) pour les véhicules de plaisance et les caravanes

9 emplacements de tente individuels, en plus d'une zone pour les groupes de tentes.

Chaque site individuel comprend une table de pique-nique et un endroit où l'on peut faire des feux de camp. 

Le fumage est interdit dans tous nos chalets.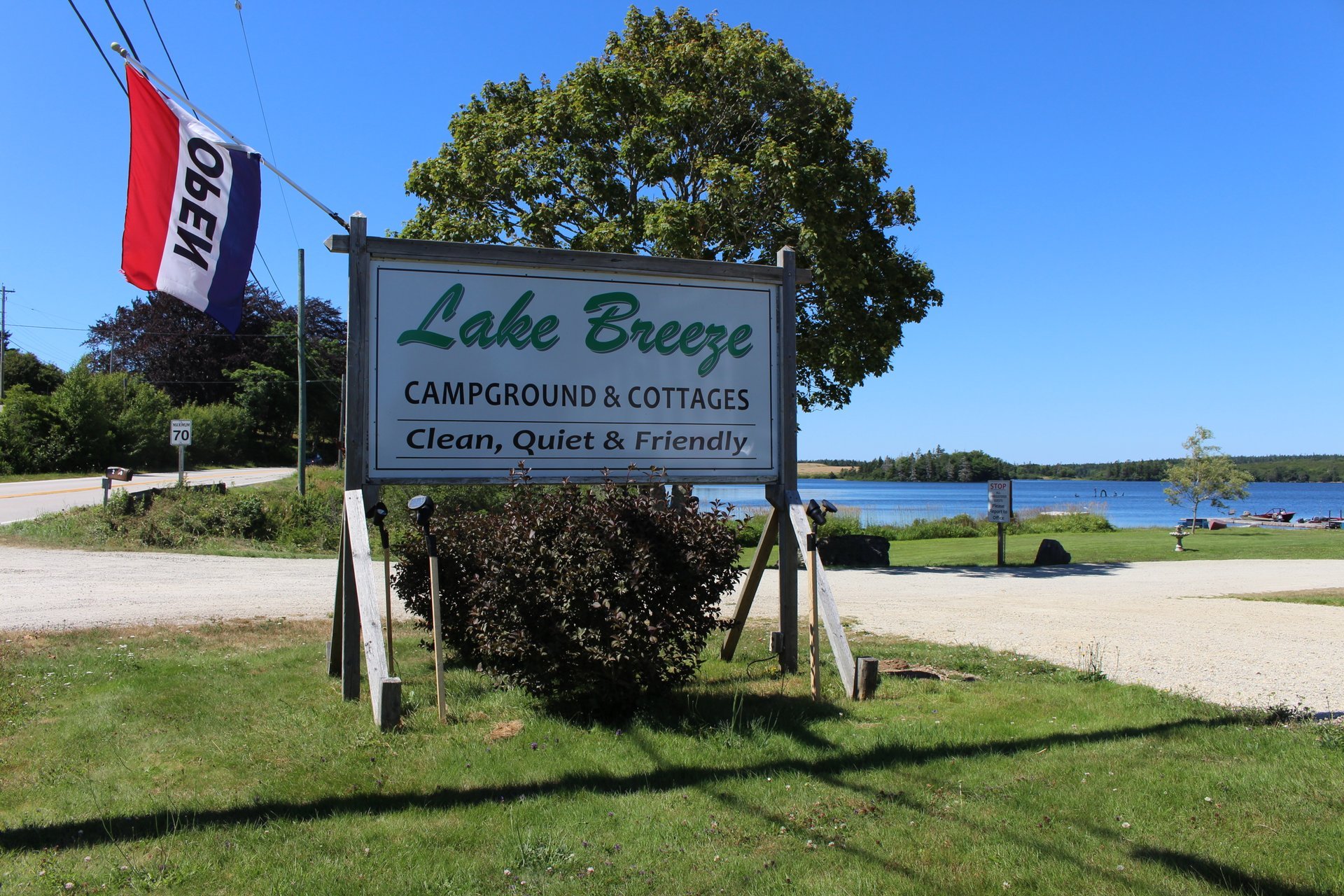 #VisitYAS

to share your photos with our community!