Lakelawn Motel
641 Main Street, Yarmouth, Nova Scotia B5A 1K2
Situé dans la ville historique de Yarmouth, dans la région Côtes acadiennes et Yarmouth, Lakelawn Motel est encadré par un manoir majestueux construit en 1864 avec du caractère et du charme. Ce motel est un point de repère, situé à l'intersection historique du cheval d'or de Yarmouth, le début des routes touristiques Evangeline et Lighthouse, et est à seulement cinq minutes de route de l'aéroport international de Yarmouth.
La ville et ses environs offrent une variété d'activités aux visiteurs. Il y a cinq terrains de golf à moins d'une heure de route, de beaux parcs, des promenades historiques, des villages de pêche, des musées, de grands magasins, des restaurants et plus encore. Les attractions à proximité comprennent le Yarmouth County Museum (« Musée du comté de Yarmouth »), le Firefighters Museum of Nova Scotia et le phare de Cape Forchu.
Les animaux domestiques sont les bienvenus et nous acceptons toutes les principales cartes de crédit.
Politique d'annulation : Un préavis d'annulation de 48 heures est requis.
Hébergement
Nos hébergements comprennent 24 unités avec des lits à une place (single, twin), à deux places (double) ou grand format (queen). Vingt des unités sont dotées d'une salle de bain privée de 4 pièces et de la télévision par câble ; 1 unité dispose d'une cuisine. Les quatre autres sont des chambres d'hôtes dans la maison d'un capitaine de navire, avec salle de bain attenante de 3 ou 4 pièces et télévision.
Un déjeuner complet et gratuit est fourni pour les chambres d'hôtes uniquement. Notre salle à manger est ouverte pour le déjeuner de 7 à 9 heures. Les commodités offertes aux clients comprennent du café gratuit, l'Internet sans fil et un stationnement gratuit.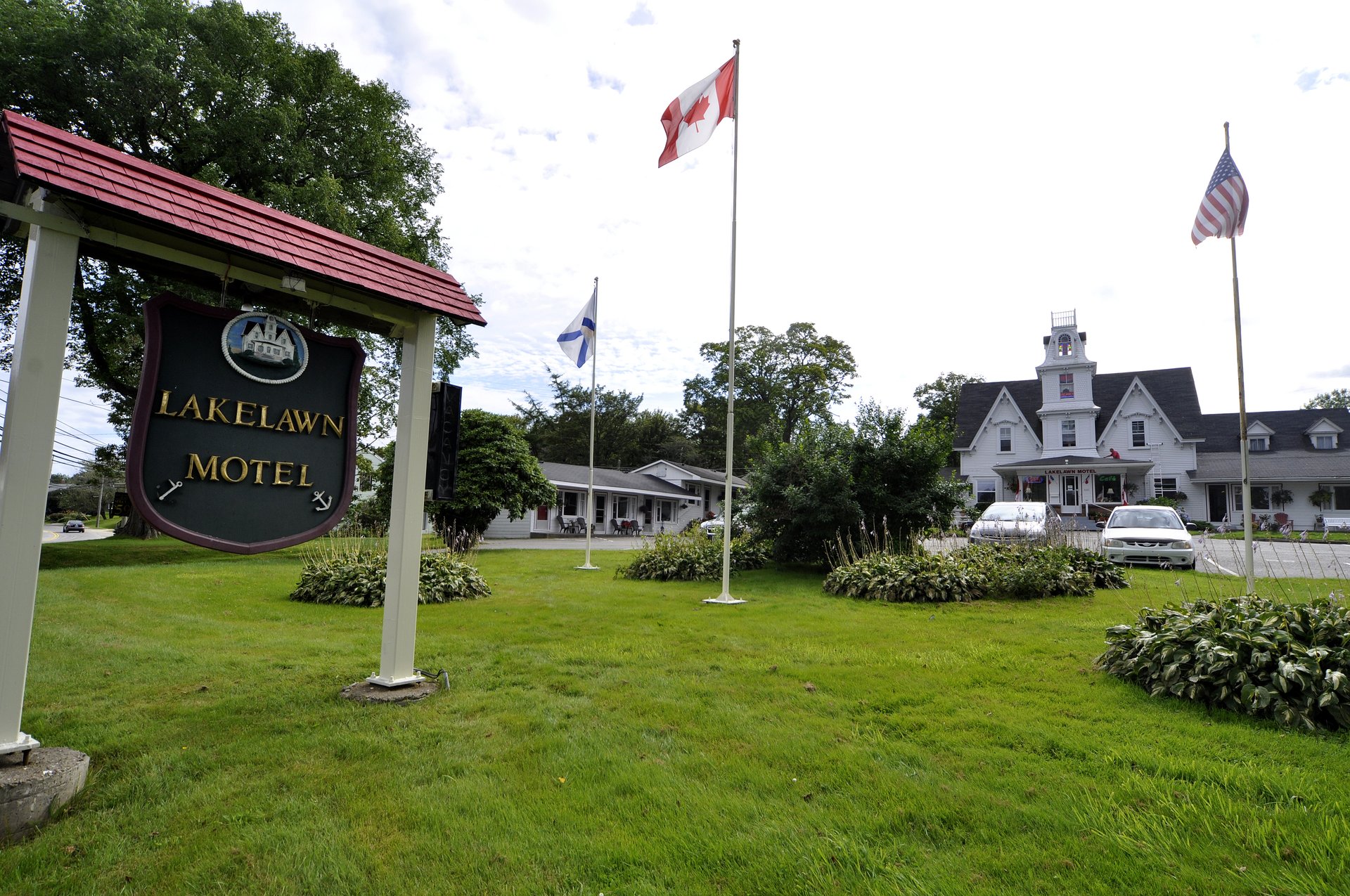 #VisitYAS

to share your photos with our community!