The Farmhouse B&B
5907 Highway 340, Forest Glen, Nova Scotia B5A 5R1
The Farmhouse est à 30 minutes de la gare maritime de Yarmouth où le traversier The Cat de Bay Ferries accoste. L'auberge a une vue imprenable sur le lac Parr à Forest Glen. Il est situé entre Weymouth, la Nouvelle-France historique et Yarmouth sur la route 340 et au centre des Côtes acadiennes. Un court voyage à travers la province et vous êtes à Shelburne. C'est un endroit très paisible à utiliser comme plaque tournante. Il y a de superbes endroits pour la pêche et un réseau public de pistes de VTT à proximité. Il y a beaucoup de place pour se stationner, pour votre caravane ou votre véhicule de plaisance.
Au sujet du Farmhouse B&B
Cette ferme familiale appartient à notre famille depuis plus de 100 ans.
La vue sur le lac Parr est incroyable, et il est également idéal pour la pêche. Wi-Fi, Android box et télévision. Il y a un téléphone sur place avec des appels illimités vers le Canada et les États-Unis. Bonne réception pour les appels Messenger. Les clients peuvent utiliser un barbecue au propane. Il y a des chaises de jardin dans le placard. L'armoire contient beaucoup de jeux de société. Une table extérieure est placée sous la véranda pour les repas en plein air.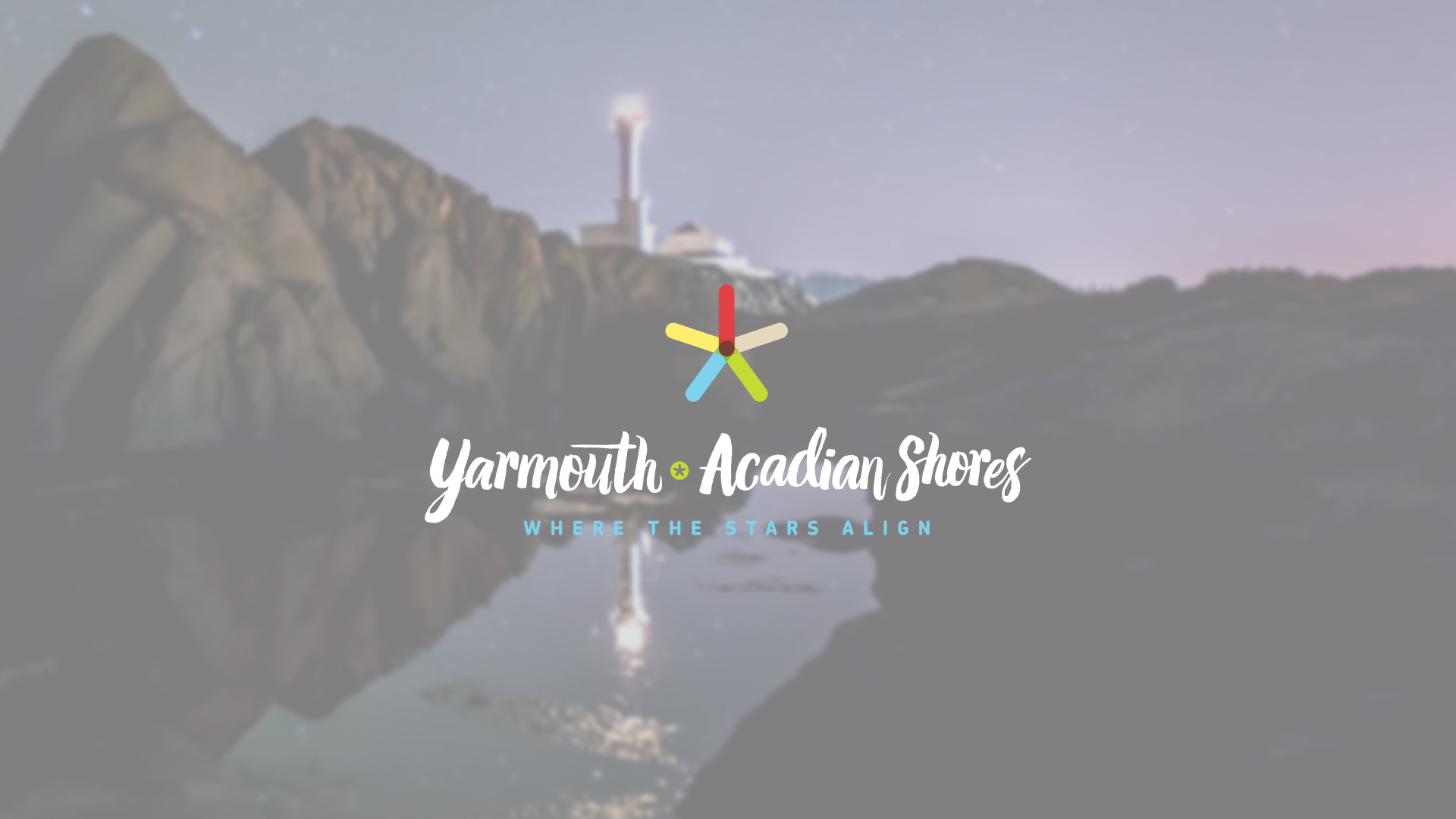 L'espace
La ferme est un endroit central idéal pour faire des explorations. Une courte demi-heure de route et vous pouvez vous rendre à Yarmouth ou à Weymouth, à de magnifiques plages ou à un trésor caché comme la Nouvelle-France. Le lac Parr, juste de l'autre côté de la route, offre également l'une des meilleures pêches à l'achigan de la Nouvelle-Écosse. Apportez votre canne à pêche ou mettez votre bateau à l'eau, car un site de mise à l'eau se trouve à proximité. La location de canots et de kayaks peut être organisée. Une excursion avec un guide de la Nouvelle-Écosse peut être organisée pour des excursions en canot, en kayak ou à pied. Nous sommes très heureux que la biosphère de Southwest Nova (http://swnovabiosphere.ca/) ait été ajoutée aux destinations de l'UNESCO. Nous sommes situés à l'extrémité ouest de cette réserve naturelle.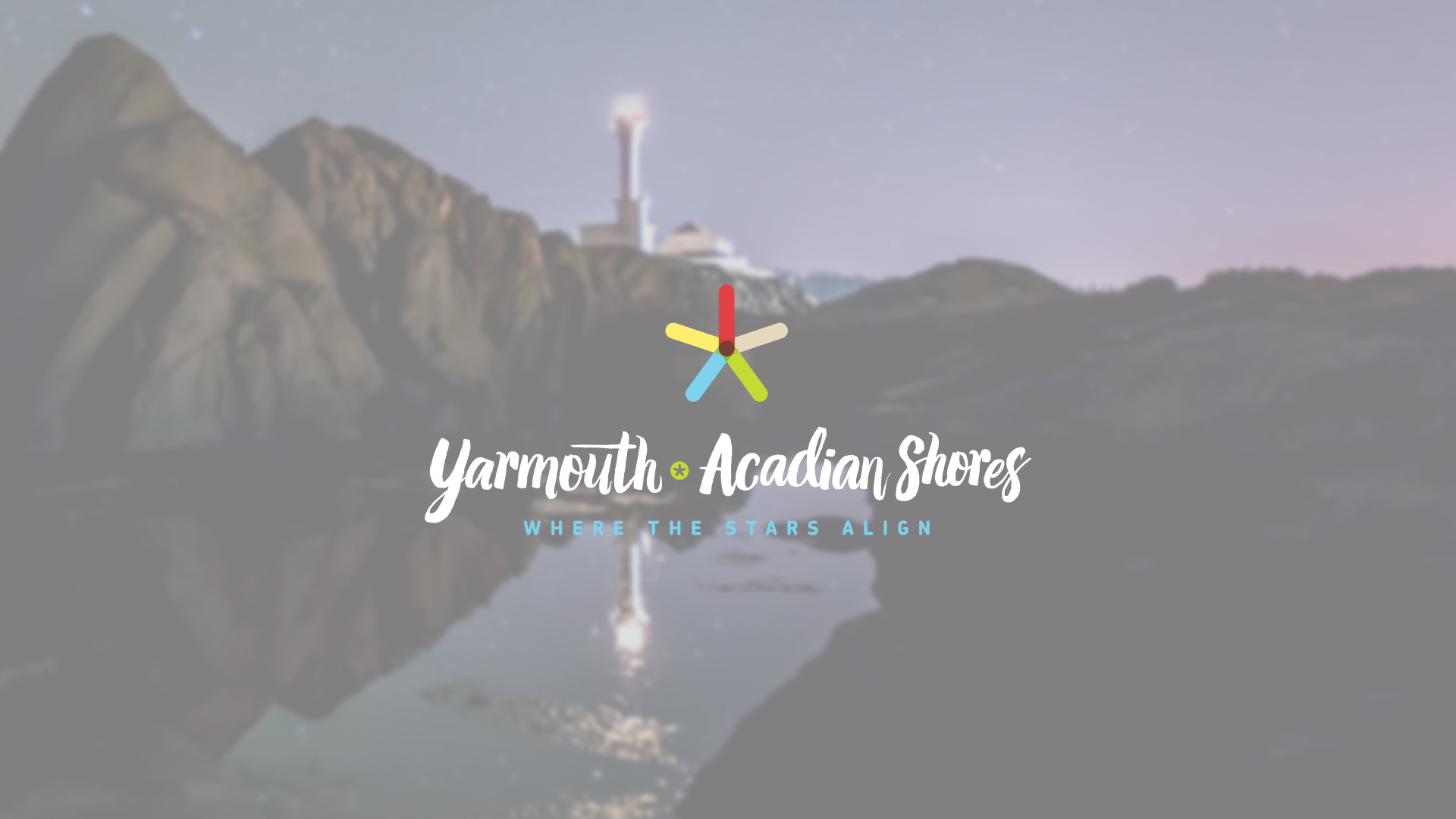 Accès pour les invités
La maison entière est disponible, avec beaucoup d'espace de stationnement. Des sentiers publics de VTT sont accessibles à partir de la ferme. En passant par le chemin K & L Annis Road, vous pouvez rejoindre l'ancienne voie ferrée et de là, les possibilités d'exploration sont illimitées. Il y a une grande cour avec beaucoup de stationnements pour les campeurs et les caravanes.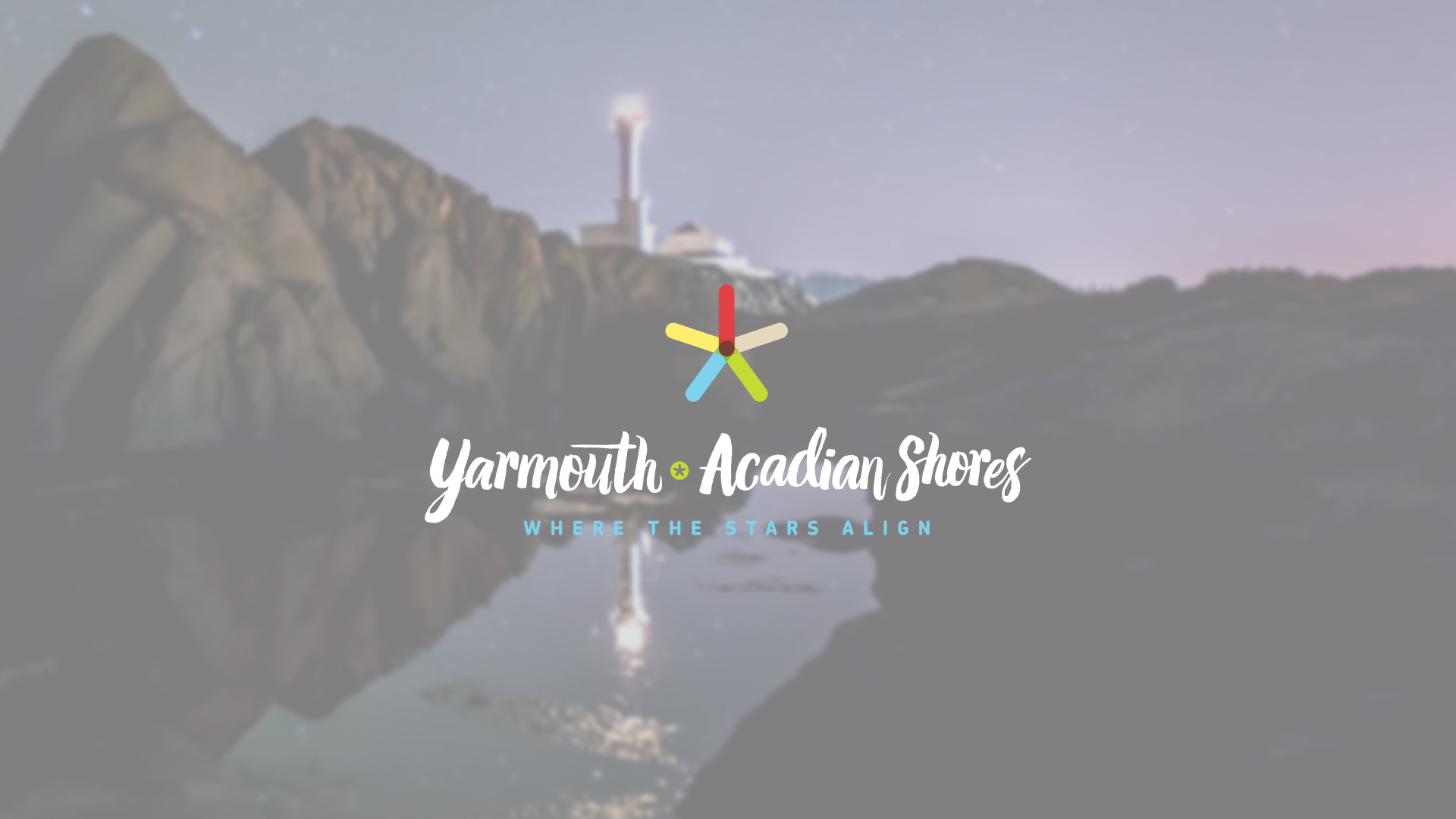 #VisitYAS

to share your photos with our community!