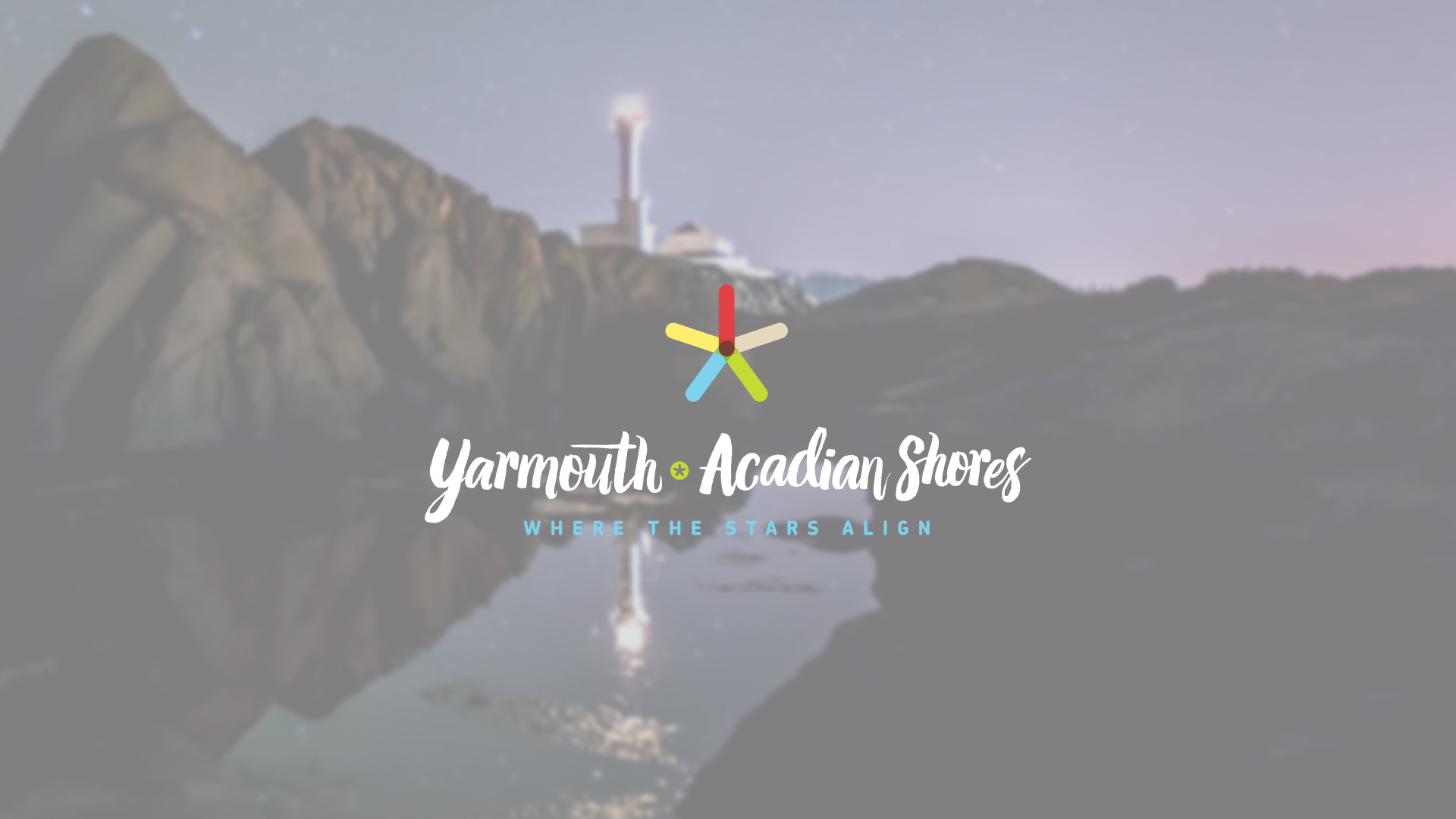 Pêche de loisir
Nova Scotia
Les plaisirs de la pêche
Avec l'abondance de la mer tout autour de nous, ainsi que des lacs et des rivières d'eau douce presque partout où vous vous trouvez, la région Côtes acadiennes et Yarmouth regorgent de possibilités de pêche sportive pour les pêcheurs de tout âge et de tout niveau.
Tous les pêcheurs à la ligne de 16 ans et plus doivent acheter un permis de pêche général. On peut acheter des permis de pêche sportive chez plusieurs détaillants d'essence, quincailleries, dépanneurs et magasins d'articles de sport. Vous pouvez également faire une demande de permis en ligne auprès du ministère des Pêches et de l'Aquaculture de la Nouvelle-Écosse.
Le permis de pêche saisonnier de la Nouvelle-Écosse coûte 27,60 $ pour les résidents et 34,80 $ pour les non-résidents. On peut également acheter un permis d'une seule journée pour 13,10 $ (résidents et non-résidents). Les personnes âgées peuvent se procurer un permis de pêche saisonnier au prix réduit de 6,80 $. (Tous les prix indiqués sont en dollars canadiens.)
#VisitYAS

to share your photos with our community!