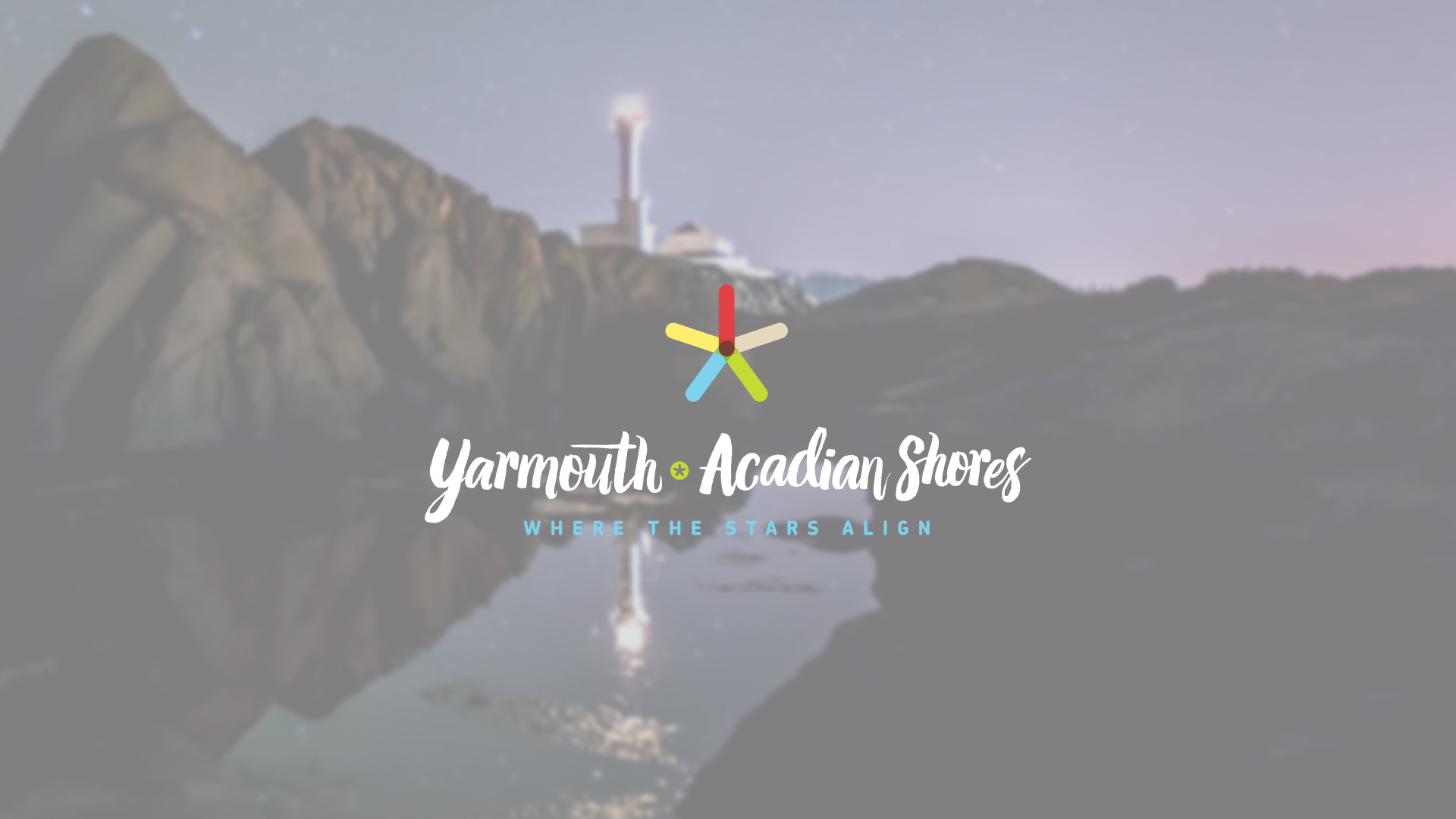 Th'YARC
76 Parade Street, Yarmouth, Nova Scotia B5A 3B4
Au YARC, prêt, partez !
Le YARC (le Centre régional des arts de Yarmouth) est le plus grand centre de spectacles multifonctionnel du sud-ouest de la Nouvelle-Écosse. Il présente des artistes professionnels et amateurs, dans le cadre de drames, de comédies et comédies musicales. Le centre consiste en un théâtre de 343 places assises avec cintres, une galerie d'art, un studio d'artiste, un studio de gravure et un studio de costumes. Th'YARC mène ses activités toute l'année avec un personnel de trois personnes et environ 300 bénévoles.
Hours of Operation
Monday : 10:00 AM - 5:00 PM
Tuesday : 10:00 AM - 5:00 PM
Wednesday : 10:00 AM - 5:00 PM
Thursday : 10:00 AM - 5:00 PM
Friday : 10:00 AM - 5:00 PM
Saturday : Closed
Sunday : Closed
#VisitYAS

to share your photos with our community!