Argyle Sound Cottages
536 Argyle Sound Road, Middle West Pubnico, Nova Scotia B0W 2M0
Nous proposons 4 chalets de 2 chambres avec des lits grand format (queen), une salle de bain complète, un salon complet et une cuisine complète. Chaque unité est équipée de la télévision par satellite, de la climatisation et d'une vue sur l'océan. Nous sommes situés à Argyle Sound, juste à côté de Pubnico, la plus ancienne région encore acadienne, et à quelques minutes du Village historique acadien, où vous pouvez vous promener et découvrir la vie d'un Acadien au début des années 1900, et du musée acadien. Nous sommes à quelques minutes du club de golf de Pubnico Ouest et du parc éolien de Pubnico qui comprend 17 éoliennes. Il y a aussi le sentier de Pubnico Point où vous pouvez vous promener le long de l'océan et parmi certaines des éoliennes.
Nous sommes à environ 30 minutes de route du traversier de Yarmouth qui se rend à Bar Harbor, au Maine. Nos chalets sont parfaits pour un séjour de quelques jours et pour explorer la région. Nous proposons des tarifs de 135 à 150 dollars par nuit, ainsi que des tarifs hebdomadaires et mensuels pour des visites plus longues ou pour le travail. Veuillez vous renseigner pour connaître les tarifs. Nous acceptons les cartes Visa et MasterCard, et les virements électroniques.
Le séjour minimal est de 2 nuits.
L'expérience
Pendant les mois d'été, un barbecue est fourni, ainsi que des tables de pique-nique. Chaque unité dispose d'une terrasse à l'avant pour s'asseoir et regarder l'océan et les couchers de soleil. Si vous arrivez tard dans la nuit, il est possible de prévoir que quelques provisions soient placées dans votre chalet. Nous sommes heureux de vous offrir des dîners de homard directement à votre chalet. Nous avons besoin d'un préavis de 2 jours et le prix dépend du prix du homard débarqué et de la taille du homard que vous souhaitez.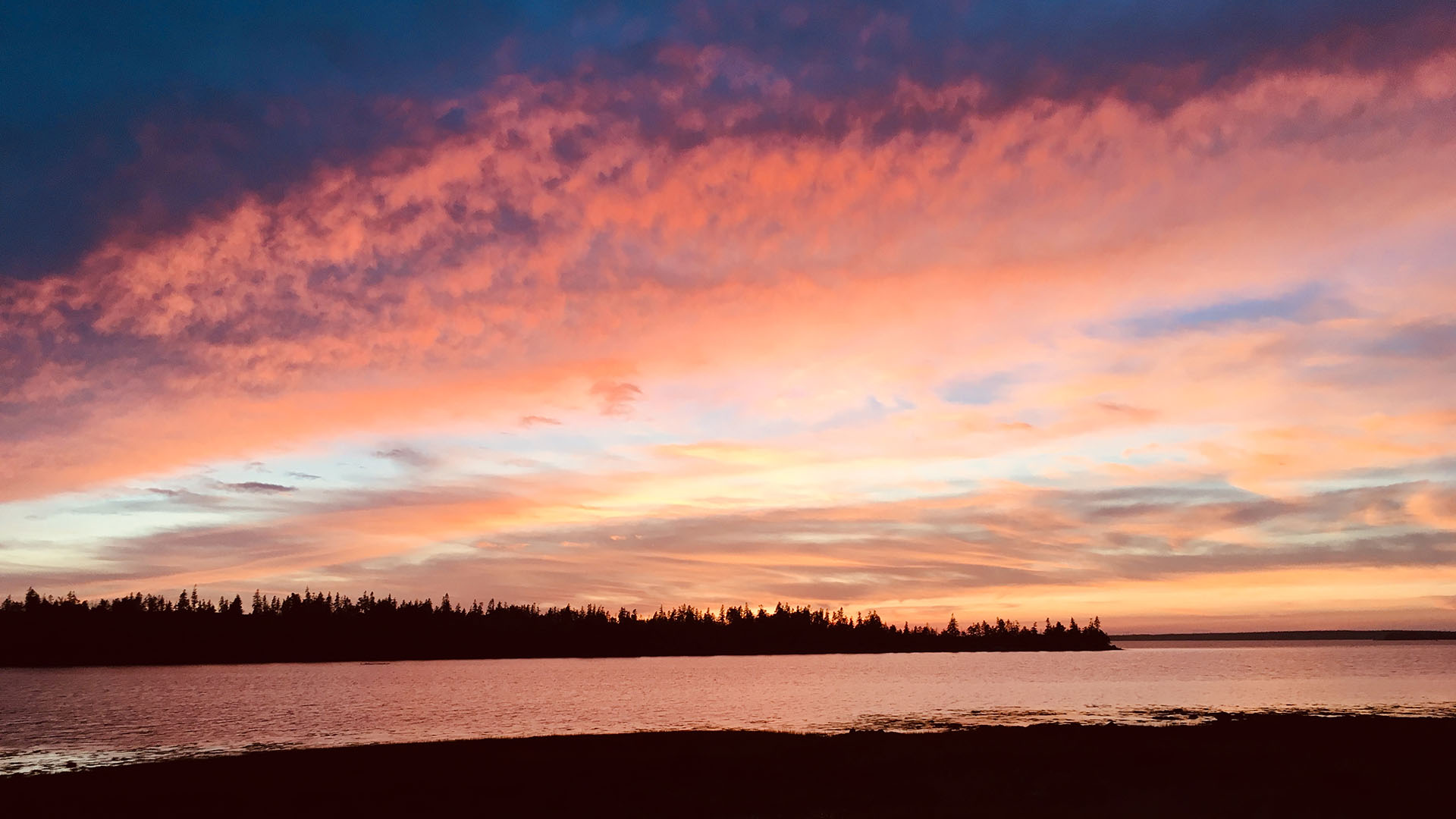 #VisitYAS

to share your photos with our community!