Argyle Sound Cottages
536 Argyle Sound Road, Middle West Pubnico, Nova Scotia B0W 2M0
We offer 4 – 2 bedroom cottages with queen size beds, a full bath, a full living room, and a full kitchen. Each unit has satellite tv and a/c and a view of the ocean we are located in argyle sound right next to Pubnico the oldest region still Acadian and we are minutes away from the Acadian village where you can walk around and experience the life of an Acadian in the early 1900s and the Acadian Museum. We are just minutes away from the west Pubnico golf club and the Pubnico wind farm which consists of 17 windmills there is also the Pubnico point trail where you can walk along the ocean and among some of the windmills.
We are about a 30-minute drive from the Yarmouth ferry which sails to Bar Harbor Maine. Our cottages are perfect for staying a few days and exploring the area we offer nightly rates from $135-150 a night and weekly and monthly rates for longer visits or work please inquire for pricing. We accept Visa, MasterCard, or e-transfers.
We have a 2-night minimum stay.
The Experience
In the summer months, bbq is provided, and picnic tables. Each unit has a deck on the front to sit and look at the ocean and the sunsets. If you are coming in late at night arrangements can be made to have a few groceries placed in your cottage to get you started. We are pleased to offer lobster suppers to you right at your cottage we would need 2 days notice to provide and the price is subject to the shore price of lobster and the size of lobster you would like please inquire for further details.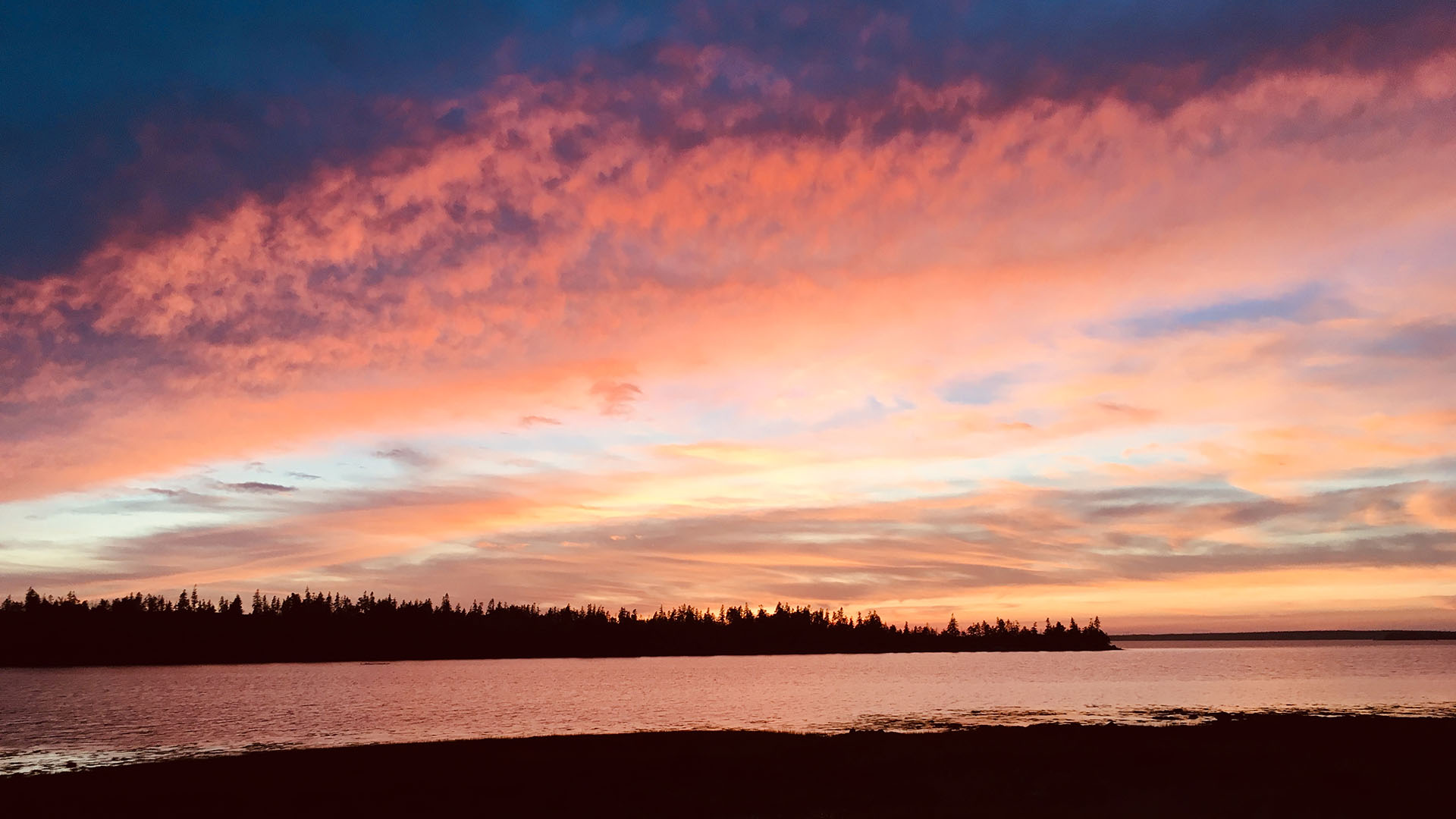 #VisitYAS

to share your photos with our community!