Castle Lake Campground & Cottages
83 Comeaus Hill Road, Arcadia, Nova Scotia B0W 1B0
Bienvenue à Castle Lake Campground & Cottages Nous disposons de plus de 150 emplacements de camping, y compris 75 avec services complets dont toute votre famille peut profiter.
Le terrain contient un magnifique lac dont vous pourrez profiter que vous soyez un amateur de pêche ou que vous souhaitiez simplement vous baigner. Le lac lui-même fait 4,4 km, ce qui nous laisse beaucoup de place pour diverses activités.
Il y a également un emplacement à l'intention des amateurs d'observation des étoiles près du lac sur une colline où vous pouvez installer votre propre télescope (un télescope n'est pas fourni) et apprécier toute la beauté qu'offre le ciel. Le camping étant situé dans un endroit isolé, le ciel sera toujours bien étoilé et éloigné de toute source de lumière extérieure (comme les villes).
Notre île en pleine nature Wilderness Island constitue une proposition très spéciale pour ceux et celles qui souhaitent faire l'expérience du camping rustique en pleine nature. Une toute petite île située sur le lac, Wilderness Island est l'endroit où l'on fait son propre camping. Après avoir rejoint l'île en bateau, vous installez votre propre tente/emplacement de camping et vous survivez dans la vraie nature sauvage.
Activités
Chez Castle Lake Campground & Cabins, nous proposons des activités amusantes pour toute la famille :
canot

kayak

pêche

bateaux à pédales

sentier de randonnée

observation des étoiles

Wilderness Island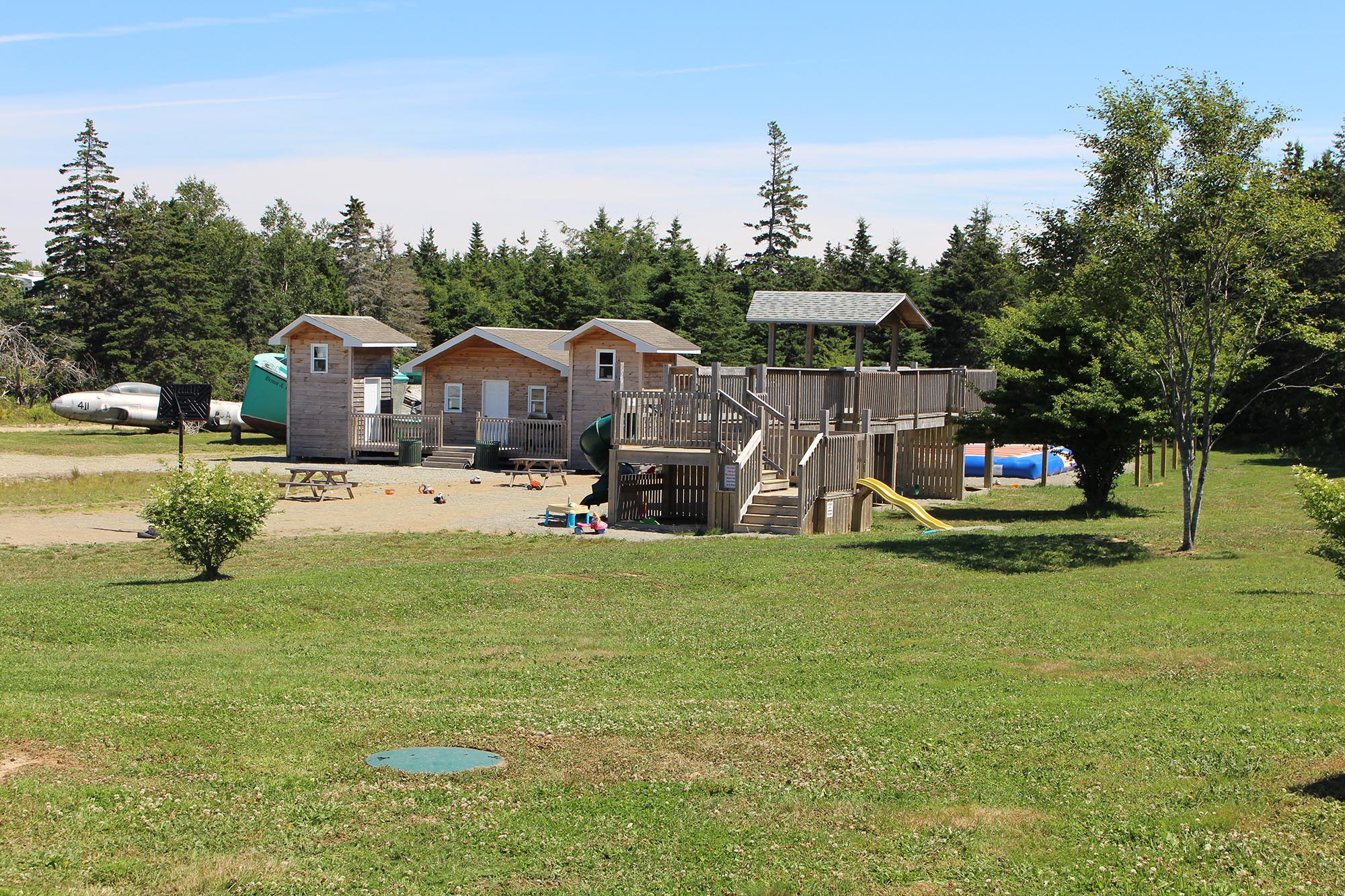 #VisitYAS

to share your photos with our community!