Castle Lake Campground & Cottages
83 Comeaus Hill Road, Arcadia, Nova Scotia B0W 1B0
Welcome to Castle Lake Campground and Cottages. We have over 150 campsites, 75 of which are fully serviced campsites that your entire family can enjoy.
We have a beautiful lake here at the campground that can certainly be enjoyed whether you are a fishing enthusiast, or you just want to go for a dip. The lake itself is 4.4 kilometers, which gives us a lot of room for a variety of activities.
If you enjoy stargazing, there is also a site set up near the lake on a hill where you can set up your own telescope (telescopes are not provided) and see all of the beauty the sky has to offer. Since the campground is in a remote location, the sky will always be illuminated and distant from any source of external light (such as cities or towns.)
Our Wilderness Island is a very special treat for those who want to really "rough it out" in the wilderness. A very small island located on the lake, Wilderness Island is where you actually do your own camping. After boating to the island, you set up your very own tent/campsite and survive in the true wilderness.
Activities
Here at Castle Lake Campground and Cabins, we offer a number of activities that are fun for the entire family such as:
Canoeing
Kayaking
Fishing
Pedal Boating
Hiking trail
Stargazing
Wilderness Island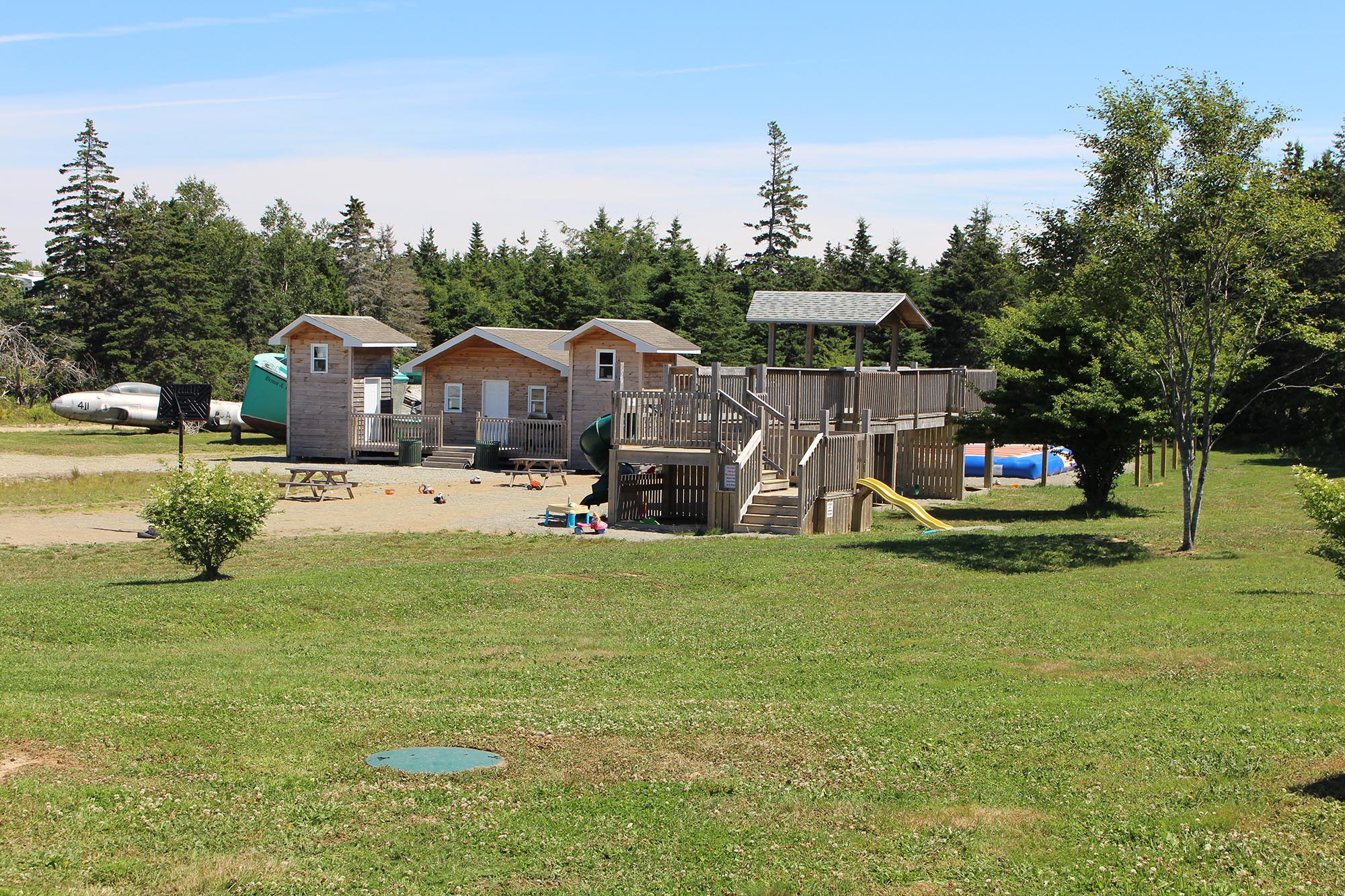 #VisitYAS

to share your photos with our community!