MacKinnon Cann Inn
27 Willow Street, Yarmouth, Nova Scotia B5A 1V2
Situé dans le quartier historique, à deux pas de tout ce que Yarmouth a à offrir. Musées, pêche, randonnée, kayak, plages, magasins d'antiquités, galeries d'art, marchés, vide-greniers, un éventail de restaurants et bien d'autres attractions vous aideront à compléter votre voyage. Que vous veniez avec votre propre véhicule, que vous louiez une voiture ou que vous soyez à pied, passez devant les petits villages de pêche jusqu'au phare ou simplement flânez sur le front de mer de Yarmouth. Que ce soit pour lire un livre, se détendre ou même de s'occuper de ses activités professionnelles, nous vous proposons les meilleurs hébergements de la Nouvelle-Écosse. Nos chambres disposent d'une salle de bain complète (certaines avec bain à remous), de Wi-Fi avec accès sécurisé dans toute l'auberge, d'un téléphone privé, d'un échangeur d'air HEPA, de la télévision par câble et bien plus encore.
Hébergement
7 chambres (lits grand format [queen], lits à deux places [double], lits à une place [twin]), salle de bain 4 pièces (certaines avec bain à remous), CBTV, téléphone et Wi-Fi. Manoir historique victorien (complété vers 1887), restauré avec amour dans le style des années 1890. Restaurant raffiné avec permis d'alcool et établissement pour les occasions. Prix TIANS de l'entreprise de l'année (2007).
Situé dans un quartier historique, à quelques pas des boutiques, des musées et du port, et à quelques rues de la gare maritime du traversier Yarmouth-Portland. Une multitude d'activités de plein air sont disponibles à proximité, notamment le canot, le vélo, la randonnée et la pêche.
Nos chambres mettent en valeur 70 ans de décoration intérieure, des années 1900 aux années 1960. De plus, nous proposons un service en chambre, un stationnement sécurisé, un service de buanderie et une salle de réception pour toutes les occasions spéciales.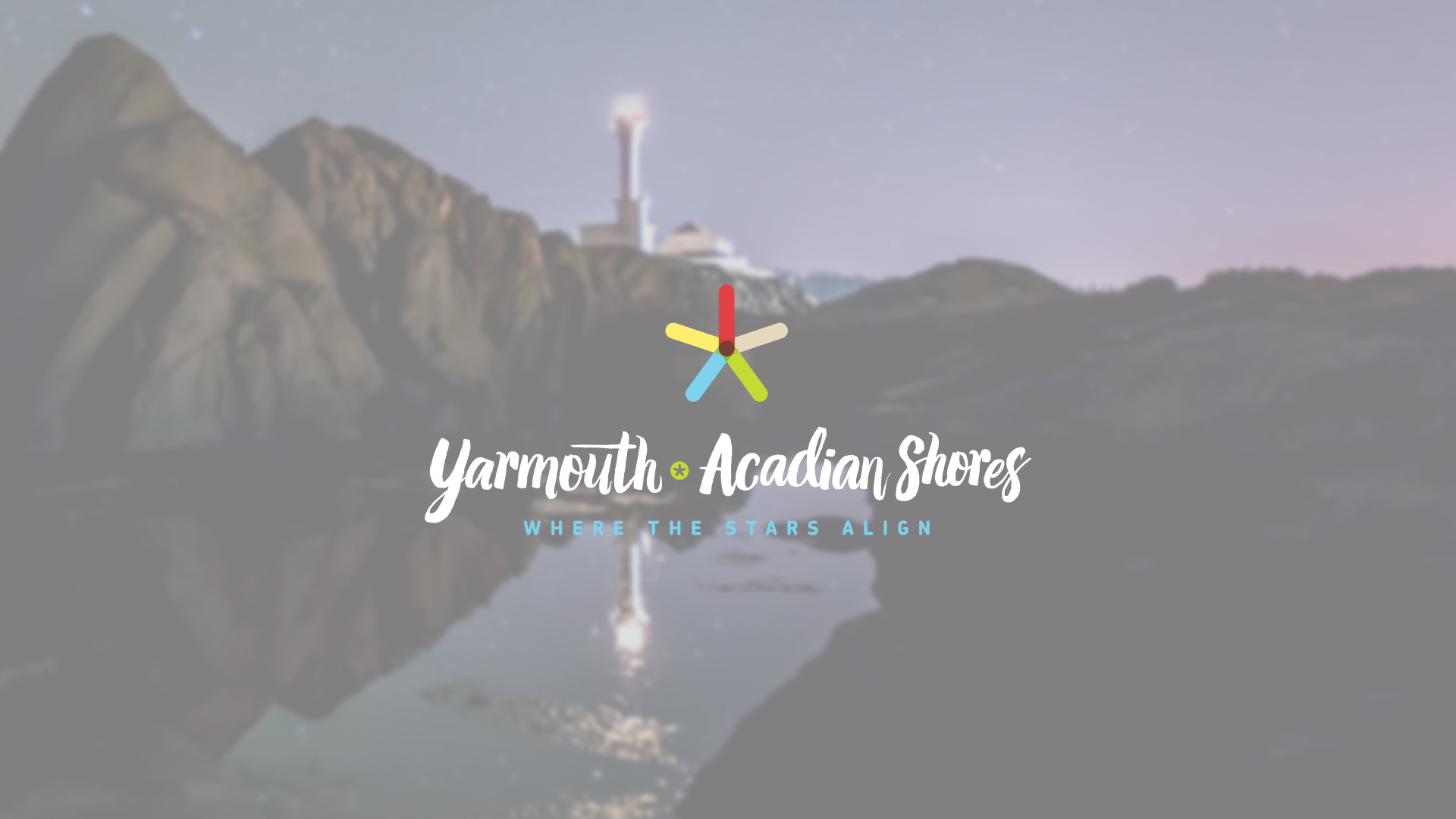 #VisitYAS

to share your photos with our community!