MacKinnon Cann Inn
27 Willow Street, Yarmouth, Nova Scotia B5A 1V2
Located in the Historic District walking distances from all that Yarmouth has to offer. Museums, fishing, hiking, kayaking, beaches, antique shops, art galleries, market places, yard sales, an array of restaurants and many other attractions will help you complete your journey. Whether you bring your own vehicle, rent a car or just walk, travel past the small fishing villages to the lighthouse or just stroll the waterfront of Yarmouth. Whether just reading a book, relaxing or even catching up on business, we offer the finest of Nova Scotia Accommodations. Our guest rooms feature full baths, some with whirlpool spas, WIFI secure access throughout the Inn, private telephone, HEPA Air Exchanger, cable television and so much more.
Accommodations
7 rooms (Q,D,T), ensuite 4-pc bath (some with whirlpool), CBTV, phone, Wi-Fi. Historic Victorian mansion (c 1887), lovingly restored to 1890s style. Licensed fine restaurant and occasions facility. TIANS Business of the Year Award (2007).
Located in a historic district; walking distance to shops, museums and harbor, and just a few blocks from the terminal for the Yarmouth-to-Portland ferry. There's an abundance of outdoor activities available nearby, including canoeing, cycling, hiking and fishing.
Our Guest Rooms highlight 70 years of interior design, starting from the 1900s to the 1960s. In addition, we offer room service, secure parking, laundry service and a function facility for all special occasions.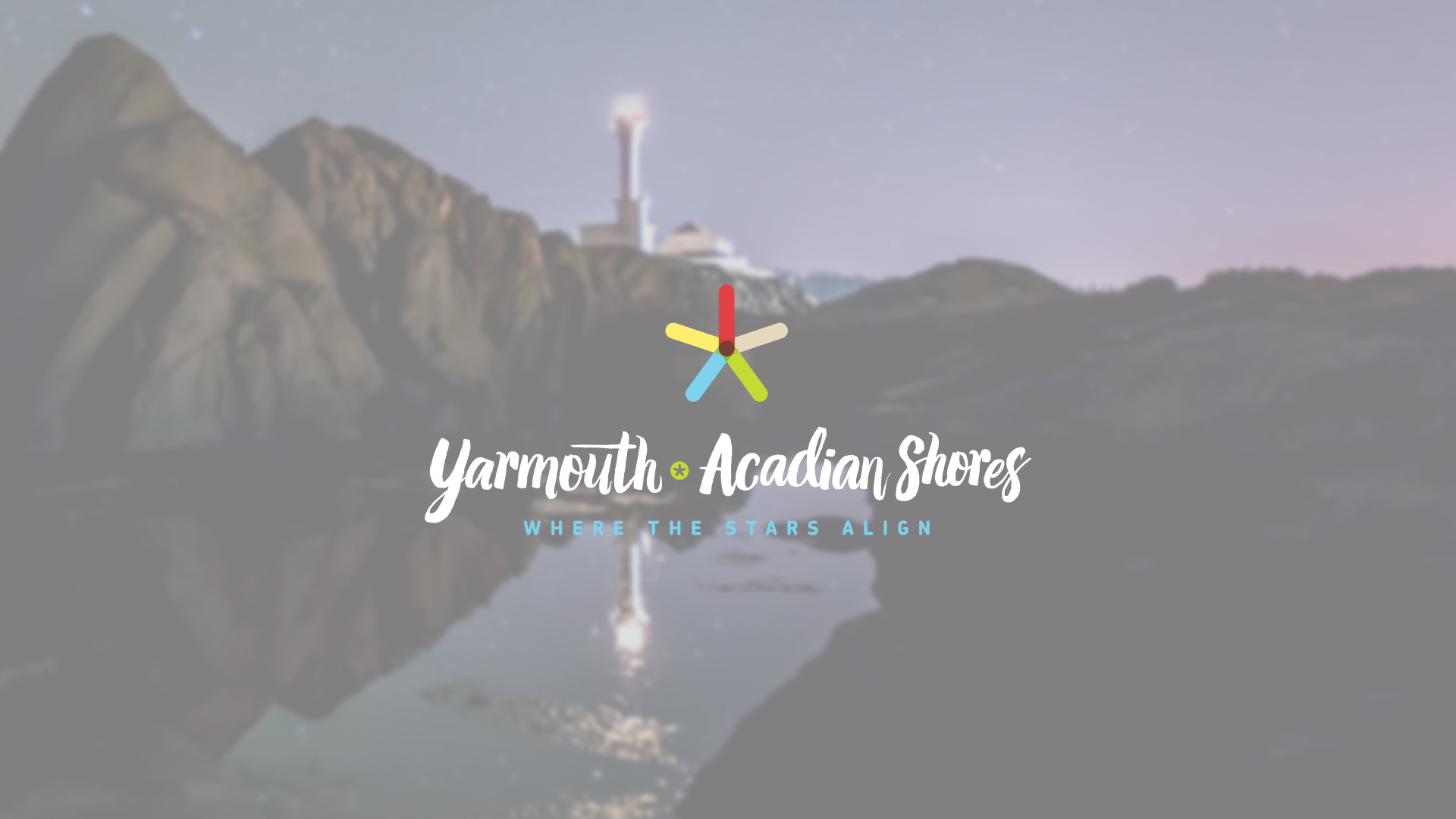 #VisitYAS

to share your photos with our community!