About YASTA
Learn a Little More About Us
Hi. We're YASTA — the Yarmouth and Acadian Shores Tourism Association. Nice to meet you!
We're a non-profit organization that promotes tourism activities within the Yarmouth & Acadian Shores region of Nova Scotia. That means we aim to lead tourism development through product development and marketing.
Basically, we love where we're from. And we want the world to see why.
To that end, we work with tourism operators to create and promote authentic experiences and products that tell the stories of Yarmouth & Acadian Shores. And if we do our job well, the region should see tourism and economic growth.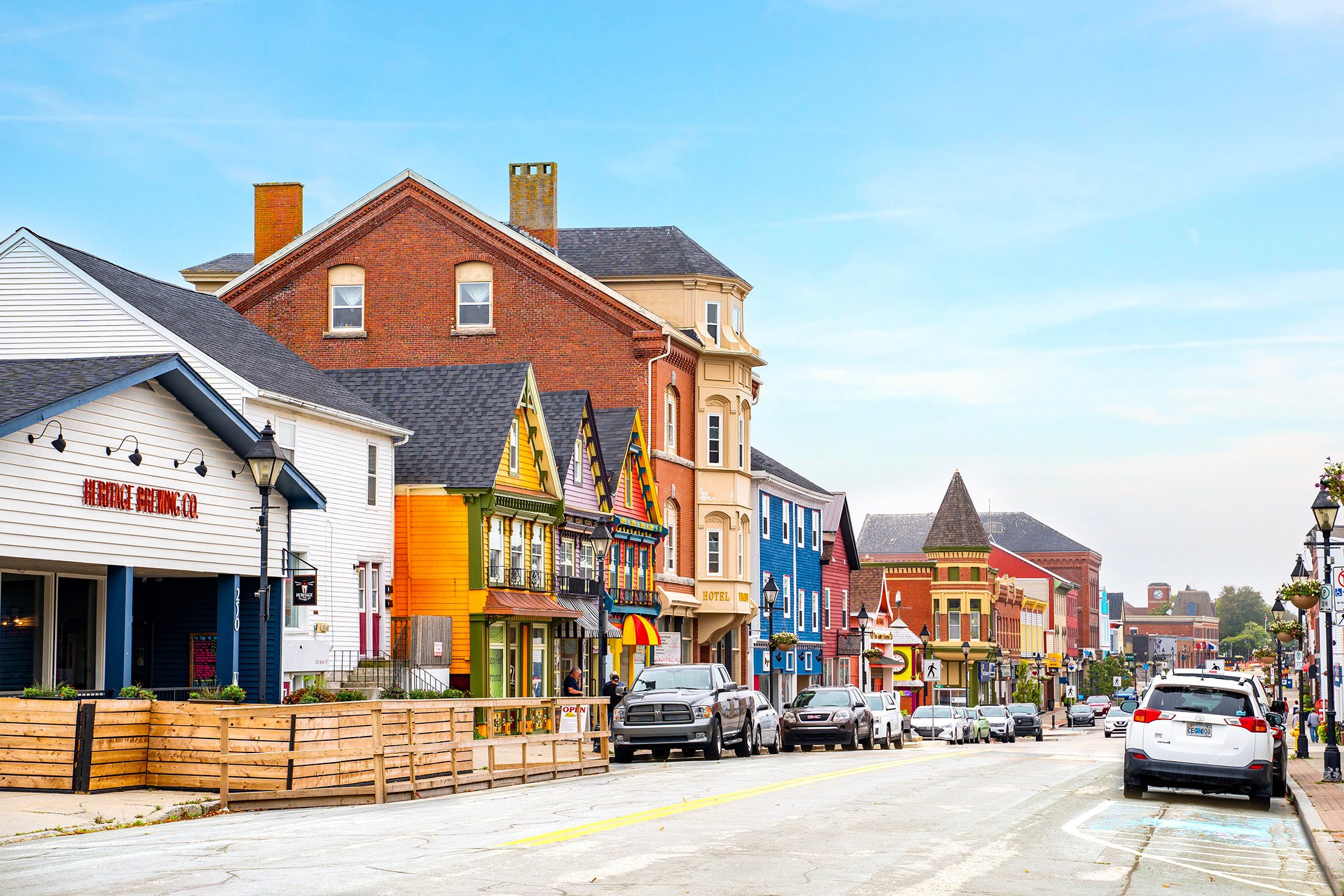 Some of the ways we measure our success include:
The number of room nights sold throughout the region
Visitation numbers to attractions and events
Increased web and social media traffic and engagement
We are composed of a small, but dedicated staff and a board of directors drawn from leaders throughout the region, including tourism industry operators and municipal councillors. They're all pretty big deals (but you'd never know it to meet them).
If you need our help or have questions about YASTA, talk to Neil.
Neil Mackenzie
CEO
902-400-0323
[email protected]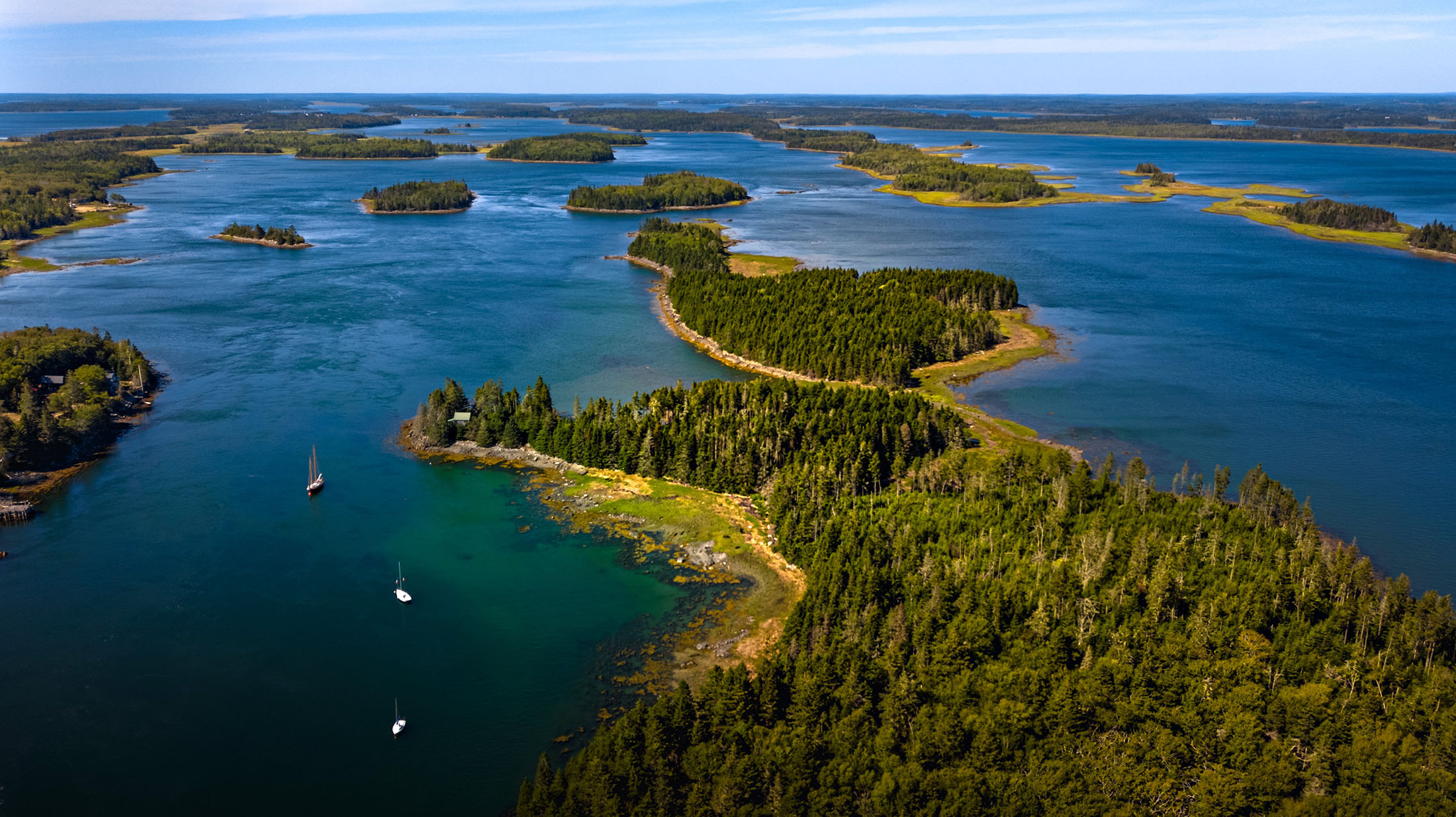 Our Mailing Address
Yarmouth and Acadian Shores Tourism Association
Municipal Building
932 Highway 1
Hebron, Nova Scotia B5A 5Z5