Culture & Heritage
Distinct Communities,
Diverse Stories
Here in Yarmouth & Acadian Shores, the people are warm and friendly. After all, we've been welcoming people from all over the world for hundreds of years. We invite you to visit and explore the uniqueness of each community, learn more about our people and their history, and see how their vibrant cultures influence the entire region.
Mi'kmaw Culture
As the founding people of Nova Scotia, the Mi'kmaq are the predominant Aboriginal group, with archaeological evidence that traces the Mi'kmaq back at least 4,000 years in Yarmouth & Acadian Shores. Today, the Acadia First Nation is one of 13 designated Mi'kmaq Bands/First Nations in the province. It encompasses six reserves — the largest of which is the Yarmouth Reserve, which was established in 1887 and considered its central hub.
Welcoming, inclusive, and multi-generational, the Mi'kmaq are "unique, self-sufficient, sustainable and successful protecting its waterways and lands, and values the traditions, people, culture and spirituality, carefully utilizing its assets and strengths for sustainability, jobs, culture and recreation."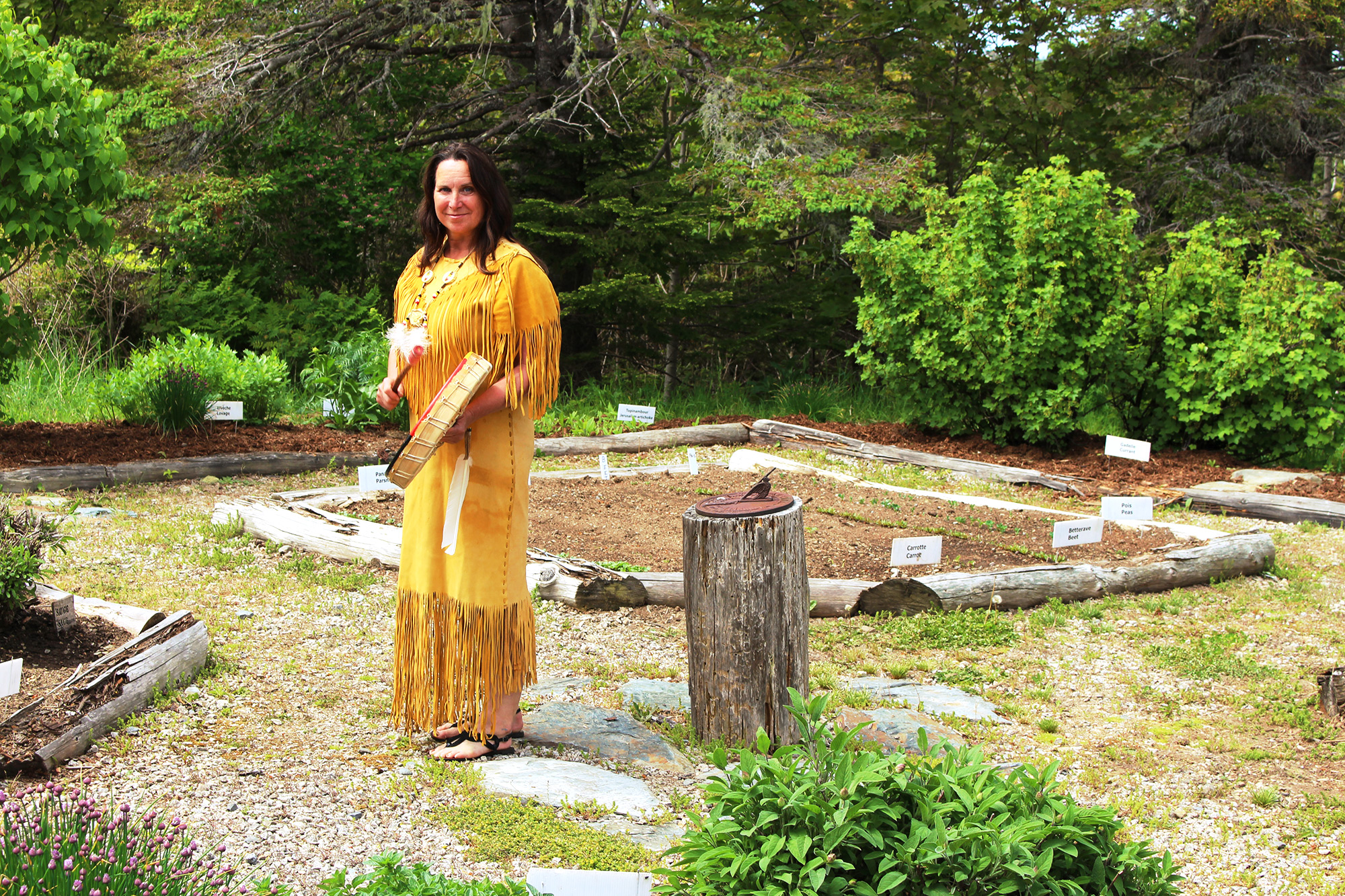 Acadian Culture
Yarmouth & Acadian Shores is home to the largest Acadian population in Nova Scotia, with approximately 50% of the residents Acadian. We have several distinct Acadian communities, including Wedgeport, Pubnico, and Argyle. They are descendants of French settlers who arrived in the early 1600s and have maintained their language, religion, and culture. The Acadians are recognized as an official minority group by the province.
Acadian French is the first language of most Acadians and is still spoken daily by many residents within Yarmouth & Acadian Shores. It borrows words from English, Mi'kmaq and 17th century France. French schools, and a French-language university all help ensure that this language is maintained and taught to each new generation.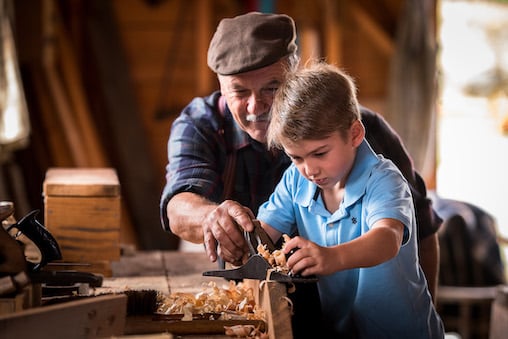 New England Planters
Following the Expulsion of the Acadians in the mid-1700s, the British government invited settlers in New England to immigrate to Nova Scotia. Tempted by tracts of free and agriculturally rich land and "a seemingly endless supply of fish", over 8,000 New Englanders came to Nova Scotia and New Brunswick between 1759 and 1768 (thereby escaping the American Revolution).
Although the majority of families settled in the Annapolis Valley region, a number of them stayed in Yarmouth & Acadian Shores. With their arrival, numerous local institutions were built, including schools, churches, and courthouses — many of which you can still see today.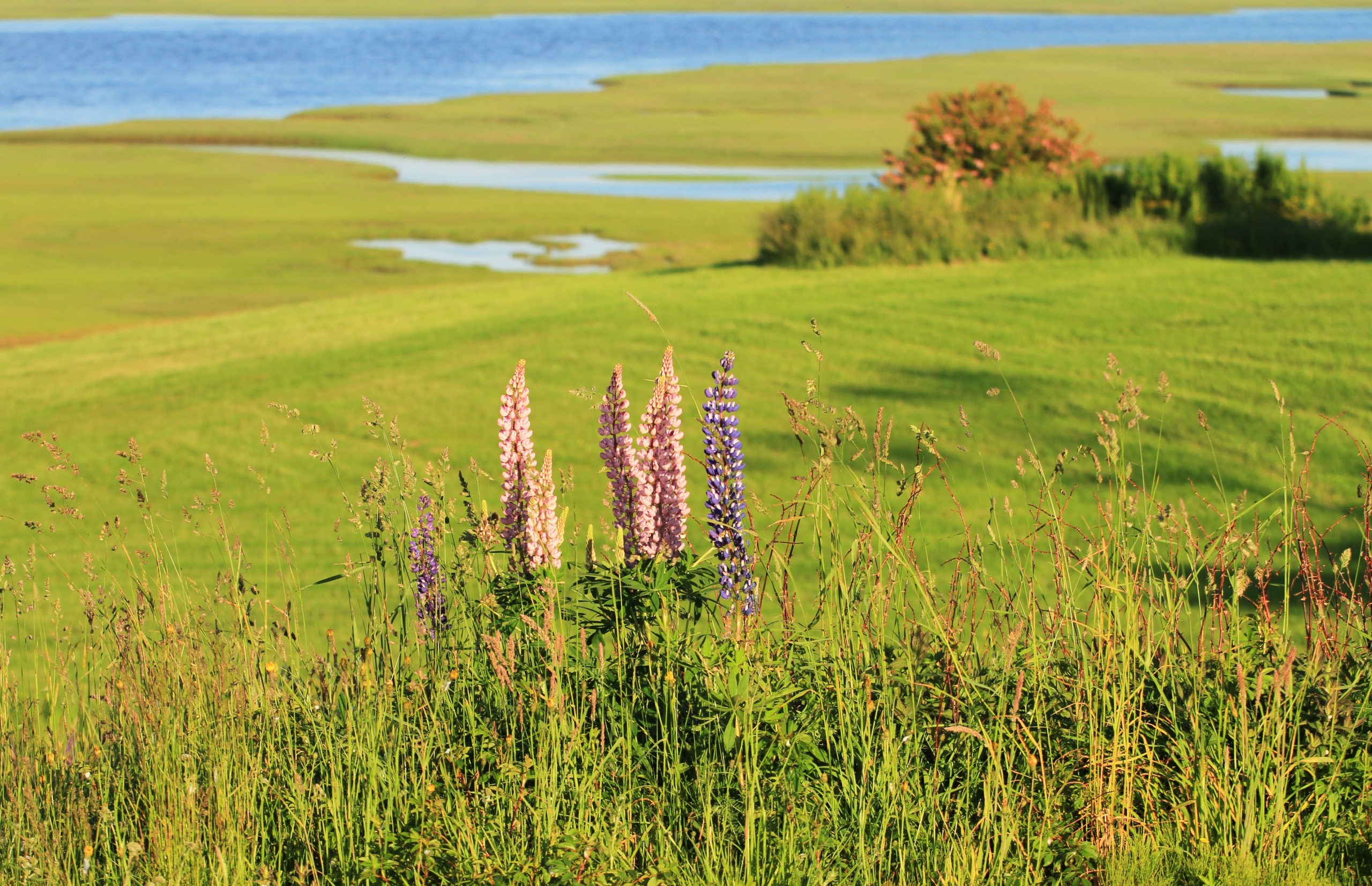 A Seafaring Heritage
Settled in the 1760s, the Town of Yarmouth became very wealthy in the 1800s as it grew to become an international center for shipping. By the 1870s, Yarmouth was the 2nd largest port on the registry in Canada, and her ships sailed all around the world.
Captains and crew from Yarmouth would be gone for months at a time, as they delivered lumber, molasses and cotton throughout the world. Their expeditions were often financed directly from home, and their sailing ships were constructed throughout the Yarmouth & Acadian Shores region. Captains and crew returned home with stories, knowledge, and wealth for their financiers.
The boom from shipping impacted Yarmouth in many ways, from recreation to business development to architecture. Many of the wealthy ship owners and captains constructed impressive homes throughout the Town, with their architectural inspiration taken from around the world. Architectural styles such as Second Empire, Queen Anne Revival, Gothic Revival and Italianate were common.
The self-guided Yarmouth Sea Captains' Homes and Mercantile Heritage Walk takes visitors throughout Yarmouth's residential and commercial area district to see these impressive structures from the 1800s. Architectural styles and the histories of select homes and businesses are explained, including stops at several of the area's museums. Pick up a free copy of the tour at your accommodation or provincial visitor information center.
– From "Yarmouth sea captains' homes and mercantile heritage walk", published by SaltWire Network.