About the Region
Facts About Yarmouth
Nova Scotia & Acadian Shores
This is where the land meets the sea. Where Indigenous, Acadian, English, and African Nova Scotia cultures coexist. It's quiet and peaceful, yet full of adventure. And where the darkest skies let stars shine their brightest. It's where the food is fresh and local — and the music is, too. It's where everything comes together. It's where the stars align. Welcome to Yarmouth & Acadian Shores.
Did You Know?
Our Acadian community is the largest in Nova Scotia. Keep an ear out for our French, and look for colorful Acadian flags waving in the breeze.
We're home to some of the darkest skies in North America. The region recently received Certified Starlight Reserve and Certified Starlight Tourist Destination designations. And in 2018, AirBNB recognized Yarmouth & Acadian Shores as a trending Astro tourism destination, leading to strong growth in travel.
The Southwest Nova UNESCO Biosphere Reserve is located here due to our unique approach to living and working in harmony with nature.
Our enviable climate is the reason so many visitors become residents. We're known as the Banana Belt of Atlantic Canada due to our mild winters and cool summers.
Yarmouth & Acadian Shores is home to the largest and most diverse fishery in Atlantic Canada, and more lobster is landed in Southwestern Nova Scotia than anywhere in Canada.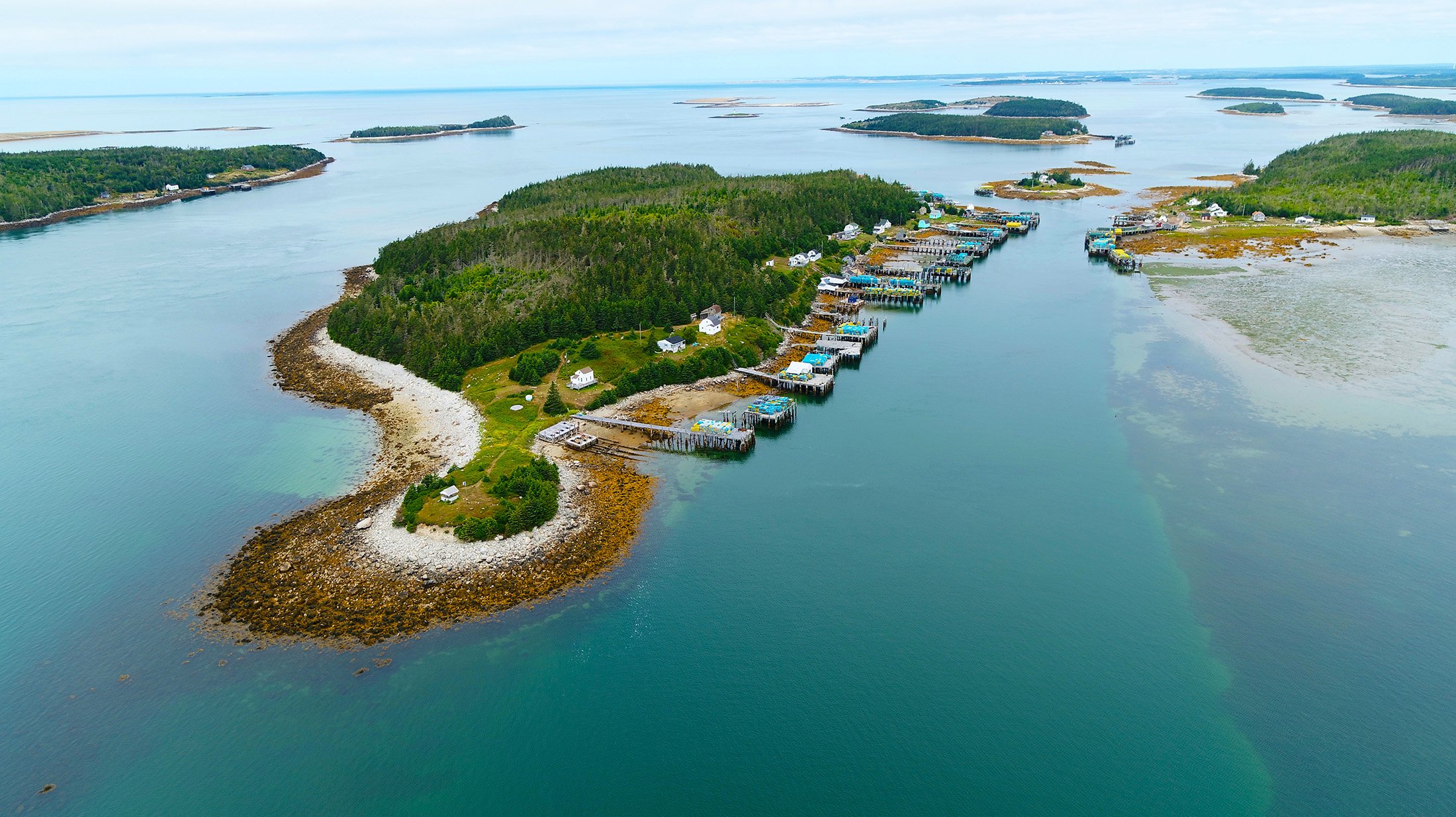 Visitor Information
For additional info about Yarmouth & Acadian Shores, visit The Yarmouth Visitor Information Centre, located on the waterfront across from the ferry terminal.
341 Main Street, Yarmouth, NS B5A 1E7
902-742-5033
The Yarmouth Visitor Information Centre has been certified Clean It Right by the Tourism Industry Association of Nova Scotia.