UNESCO Southwest
Nova Biosphere Reserve
Take a Deeper Dive Into the Wild Life
Only 18 ecosystems in Canada have been specially designated as a UNESCO Biosphere Reserve — and one of them can be found right here in Yarmouth & Acadian Shores. Featuring the largest protected wilderness area in the Maritimes, the UNESCO Southwest Nova Biosphere Reserve seeks to achieve a balance between the conservation of our natural and cultural heritage, and economic activity through sustainable resource development that supports prosperous local economies and healthy communities.
Cultural Integrity & Heritage
The Southwest Nova Biosphere Reserve preserves and promotes the region's cultural integrity and heritage. The rich culture of the area includes Mi'kmaq land stewardship, the founding settlements of the first French, and early British colonies, as well as the Black Loyalists along Shelburne County's southwest shore. The Reserve comprises Mi'kmaq, Acadian, English, Scottish, and many other cultures. The result of this diversity is an extraordinary mix of traditions, food, festivals, and communities.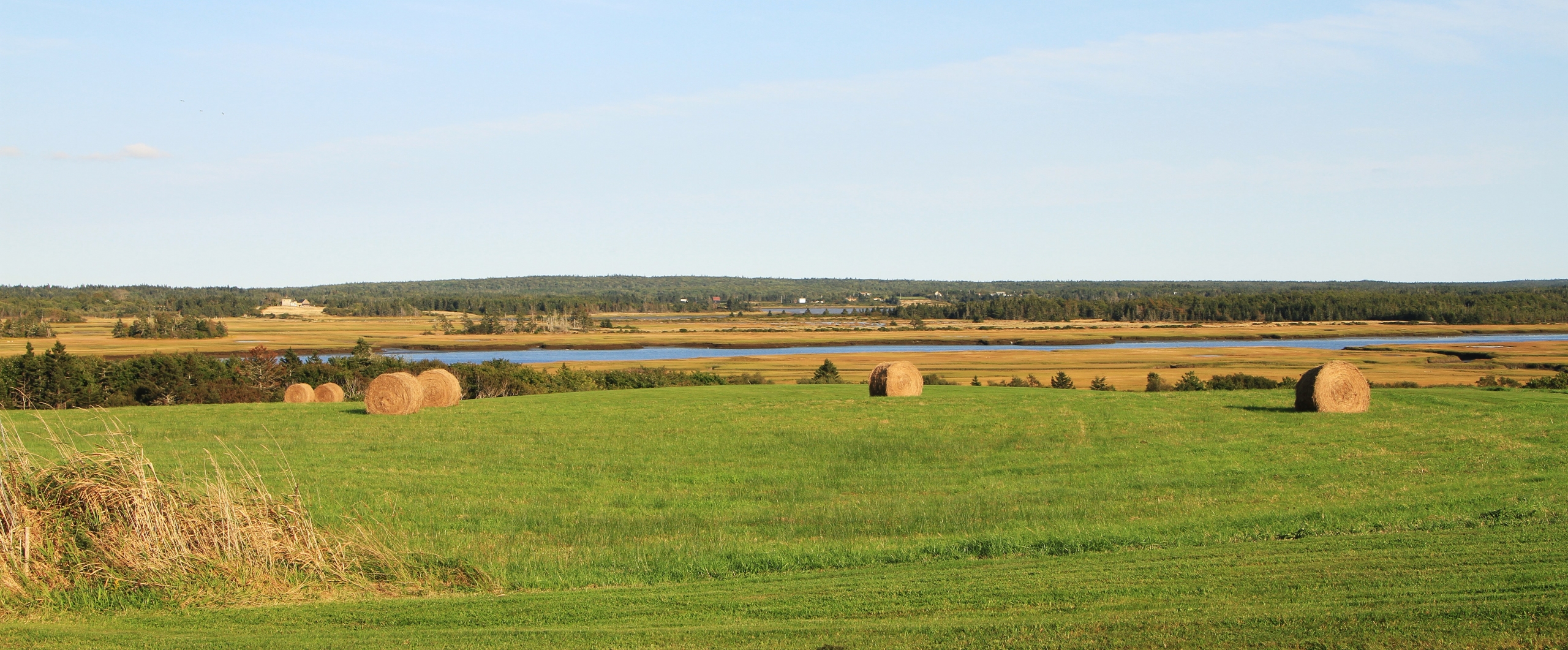 The Tobeatic Wilderness Area
With dozens of remote lakes, the "Toby" and the adjacent Kejimkujik National Park and National Historic Site together protect 142,000 hectares of mixed woods, barrens, and wetlands. It's the wild soul of the Maritimes and the heart of the UNESCO Southwest Nova Biosphere Reserve.
The Tobeatic's interconnected lakes, streams, and rivers offer outstanding wilderness canoeing, angling, and camping opportunities. In fact, this storied region of Nova Scotia is best known for its mainland moose, trout streams, and rugged canoe routes through rocky lakes and wild rivers.
These routes and portages — first traveled by the Mi'kmaq — supported a world-class sportsman's guiding tradition through the late 19th and early 20th century. They include much of the "Tent Dwellers" canoe route, made famous by Albert Bigelow Paine's 1908 account of backcountry guiding and sportfishing adventures in this region. (Please note: Because the region is remote, a licensed guide is recommended.)