Plan Your Event
Make Your Next Gathering Unforgettable
Secluded and tranquil, charming and just plain fun, Yarmouth & Acadian Shores makes every event truly memorable. With an array of unique venues, places to stay, and things to do – plus, lots of wide-open spaces to really stretch out and relax – your attendees will be happy as a clam (or should we say "lobster"?). Host your next event here, and we guarantee: You'll be happy, too.
Unique Venues
Company events at a 17-acre historic Acadian village overlooking the harbour. Seaside weddings with a lighthouse as a brilliant backdrop. And an entertaining night out at a local craft brewery.
These are just a few of the inspiring and eclectic venues we have waiting for you in Yarmouth & Acadian Shores.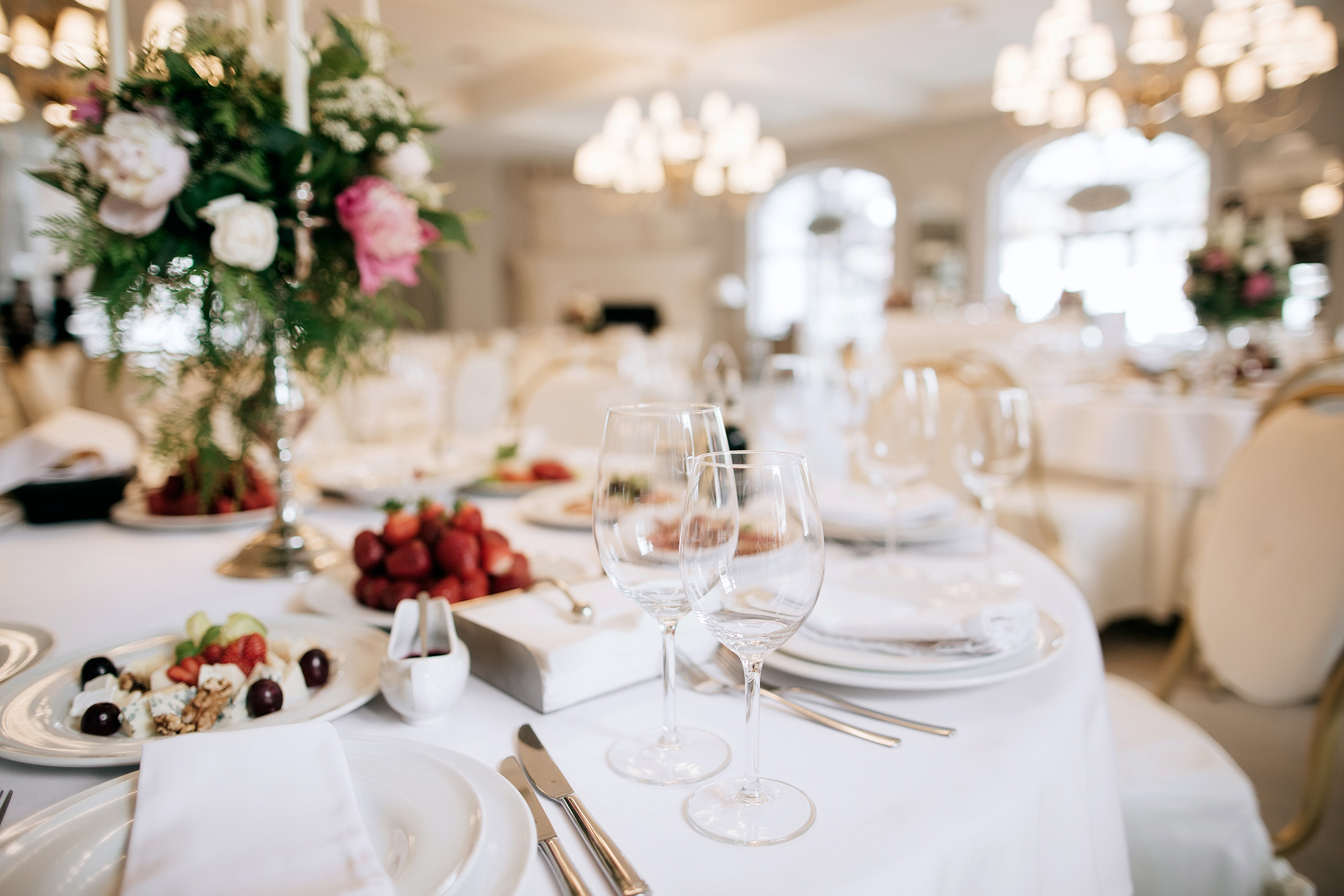 We Make Planning Easy
Our team will help you host the perfect event. Our services include:
Assisting with venue selection

Connecting with local vendors

Making accommodation recommendations

Promoting your event on our website

And much more!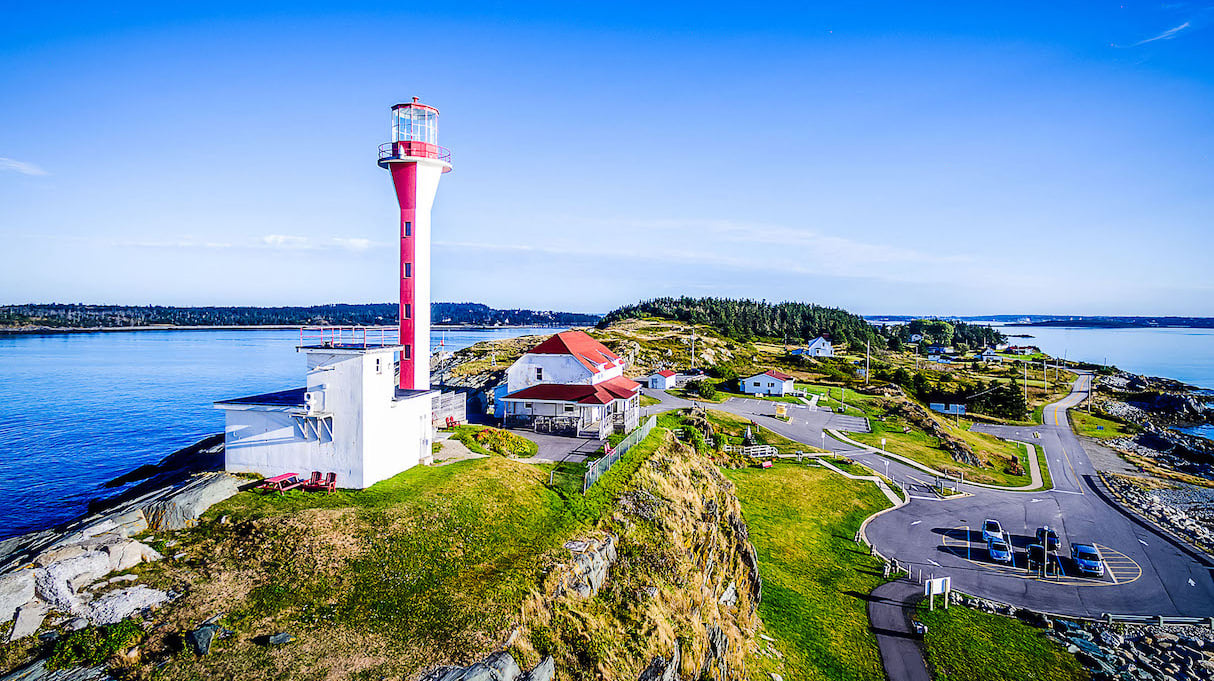 Have Questions?
For more information, please contact:
Yarmouth and Acadian Shores Tourism Association
Neil Mackenzie, Executive Director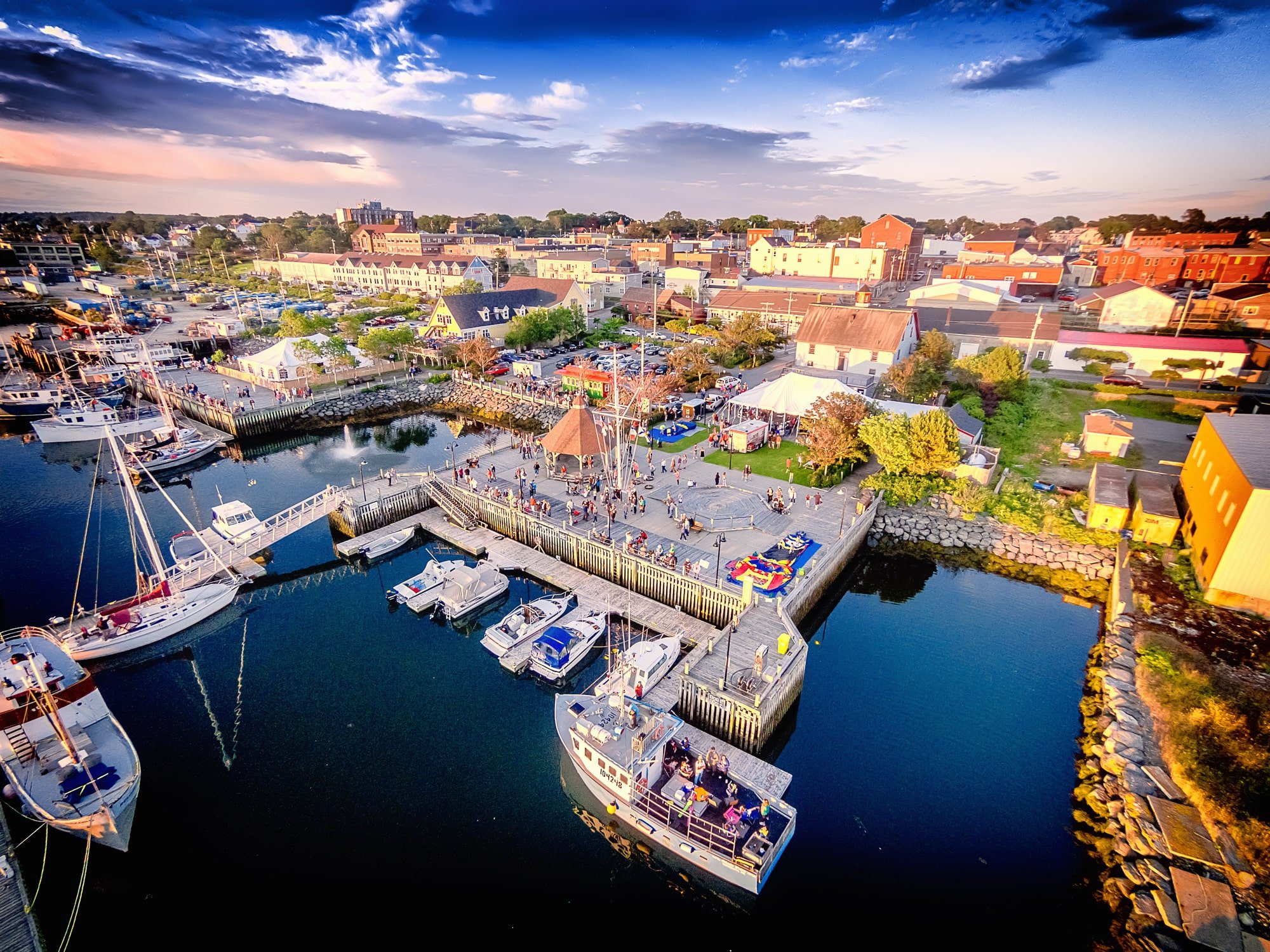 #VisitYAS

to share your photos with our community!