Yarmouth Walking Tours
417 Main Street, Yarmouth, Nova Scotia B5A 1G3
Every town has its stories and secrets. Experience a fully guided tour that will give you a glimpse into Yarmouth's past. You won't want to miss hearing about the history, folklore and legends that make up this seafaring town. Maximum 20 guests per tour.
Visit www.yarmouthwalkingtours.com for the most up-to-date schedule.
Private Group Bookings available upon request year-round. Tours offered at alternate times and dates on request.
Cash, Visa & Mastercard accepted.
Hours of Operation
Mid May - Mid October:
Monday - Sunday : Based on Booking Requests
Tours Available
The Eerie & The Ominous
Crime, folklore and Yarmouth legends! In our most popular tour, you will hear the tales of unexplained and eerie events. You won't want to miss it.
Pirates & Pints Pub Crawl
Arrrr Matey! Are ye ready for adventure? The Pirates & Pints Pub Crawl will take you on a fun-filled tour through Yarmouth with tales of rum runners throughout Nova Scotia! With samples of craft beer at every stop and delicious appetizers as well, you're in for a tasty tour!
Introduction to Yarmouth
The Introduction to Yarmouth tour will take you on an informative and interesting adventure through the sea captain's district, on the working waterfront and to off the beaten path locations. Guests will learn about the original light keepers, sea captains, shipwrecks, unique Yarmouth events and more. The tour will take you to photo-worthy locations all with an enthusiastic and knowledgeable guide.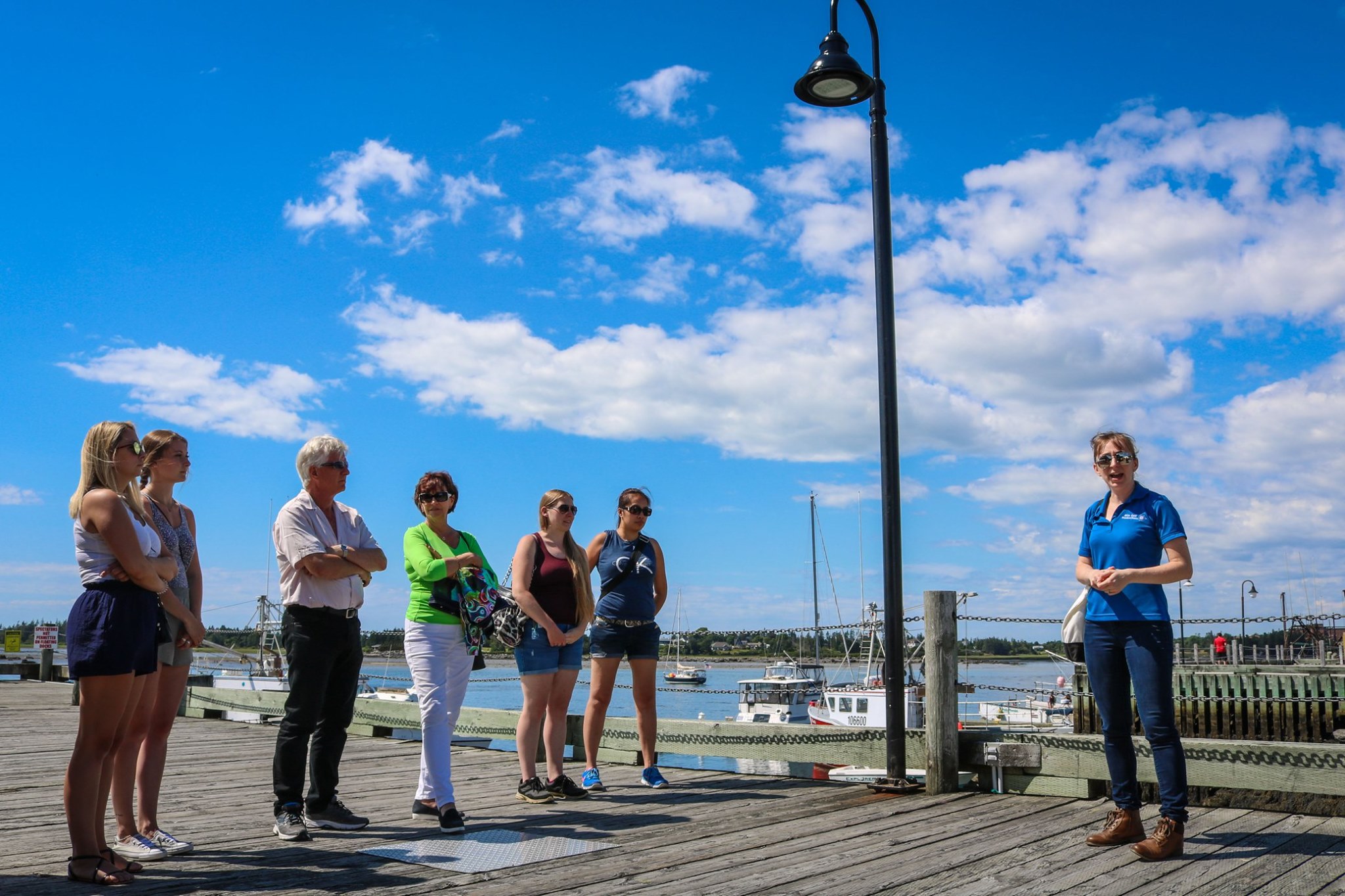 #VisitYAS

to share your photos with our community!