Best Western Mermaid
545 Main Street, Yarmouth, Nova Scotia B5A 1J6
BEST WESTERN Mermaid Yarmouth est situé à l'extrémité sud de la Nouvelle-Écosse, à seulement 5 minutes de route de la gare maritime internationale de Yarmouth. Nous ne sommes qu'à trois heures de route de Halifax, en Nouvelle-Écosse. À Yarmouth, vous pourrez profiter d'une grande variété de magasins, de restaurants, d'événements sportifs, de festivals, de boutiques d'antiquités, de visites des îles, de visites guidées patrimoniales, de musées et de terrains de golf. BEST WESTERN Mermaid Yarmouth est également situé à proximité du collège communautaire NSCC, de plusieurs institutions financières et de l'hôpital régional de Yarmouth.
Hébergement
BEST WESTERN Mermaid Yarmouth dispose de 45 unités modernes équipées de climatisation, de détecteurs de monoxyde de carbone et de fumée, d'un déjeuner chaud gratuit, d'une connexion Wi-Fi gratuite, d'une télévision plasma HD de 42 pouces avec câble haute définition, d'une cafetière et d'une planche et d'un fer à repasser ; certaines unités disposent également d'un réfrigérateur. Vous trouverez une buanderie sur place, un ordinateur pour les clients, du stationnement gratuit, des vues sur le port et la seule piscine extérieure chauffée saisonnière. BEST WESTERN Mermaid Yarmouth accueille également les animaux domestiques afin que tous les membres de votre famille puissent voyager. Nous proposons des tarifs d'entreprise et un formidable programme de fidélisation.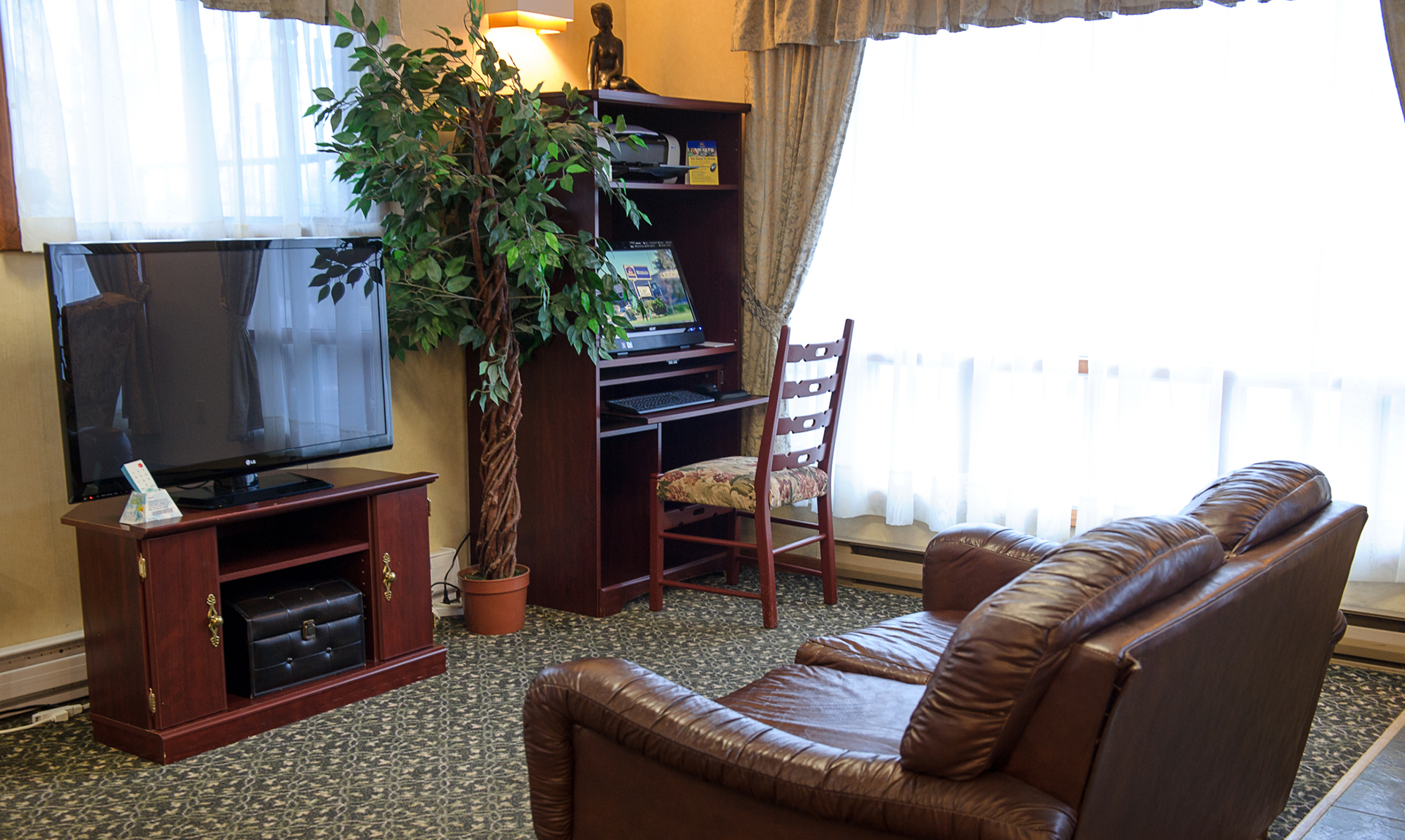 L'expérience
En assistant à des représentations théâtrales, en jouant sur l'un des cinq terrains de golf situés à proximité, en savourant un dîner de homard ou en profitant de l'une des nombreuses plages désertes ou des parcs naturels tranquilles avec des rainettes crucifères, the BEST WESTERN Mermaid Yarmouth sera votre hôte sympathique et serviable et fera de votre expérience un souvenir inoubliable. Nous avons hâte de vous voir !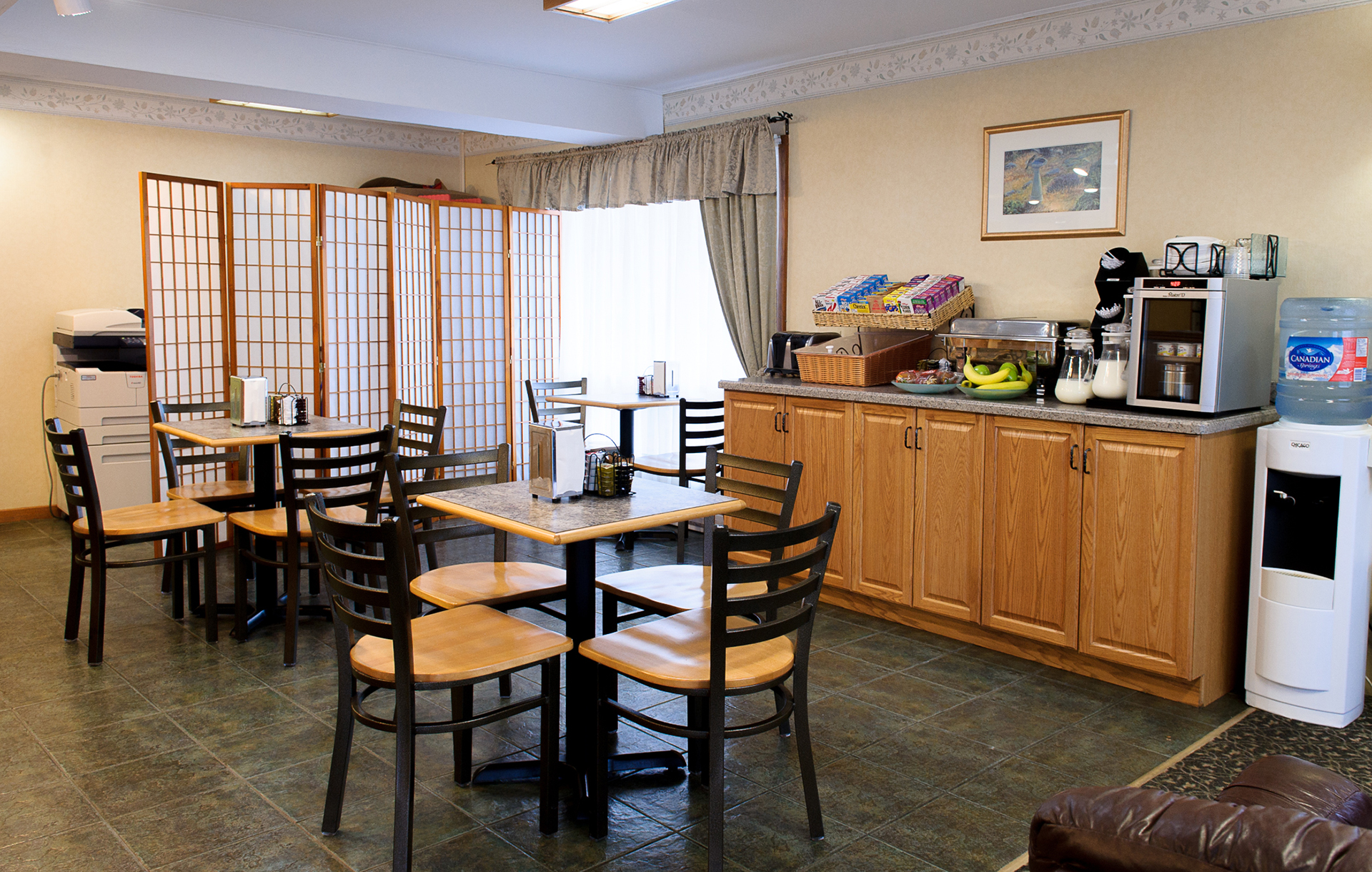 #VisitYAS

to share your photos with our community!