Comfort Inn Yarmouth
96 Starrs Road, Yarmouth, Nova Scotia B5A 2T5
The Comfort Inn® hotel is a 100 percent smoke-free hotel close to many local highlights, including Yarmouth Mall, Mariners Centre arena and the Yarmouth Arts Regional Centre.
Book your stay through our website and save 10% on your stay!
Our hotel is minutes from the Bay Ferries Terminal, which provides easy access to Bar Harbor, Maine.
The Cape Forchu Lighthouse is a popular destination. Its old light is displayed in the Yarmouth County Museum & Archives. History buffs will enjoy several other area museums and won't want to miss a day trip to the Historic Acadian Village of Nova Scotia. Business travelers will like the hotel's convenient access to local businesses, such as Register.com, Yarmouth Regional Hospital, Tri-Star Industries and Mariners Centre.
This pet-friendly Yarmouth hotel is within minutes of downtown shopping and local attractions.
Amenities
All guest rooms at this Yarmouth hotel come with 32-inch LCD televisions, coffee makers, hairdryers, cable television, full-size ironing boards, and irons. Some rooms feature microwaves and refrigerators. The guest service representatives are pleased to assist in any way they can to make each stay an enjoyable one. Whether traveling on business or taking a leisure trip, guests of the Comfort Inn hotel will enjoy fine amenities and a convenient location in the Yarmouth area.
High-value amenities at this Comfort Inn include:
Free hot breakfast
Free high-speed
Internet access
Free local calls
Free weekday newspaper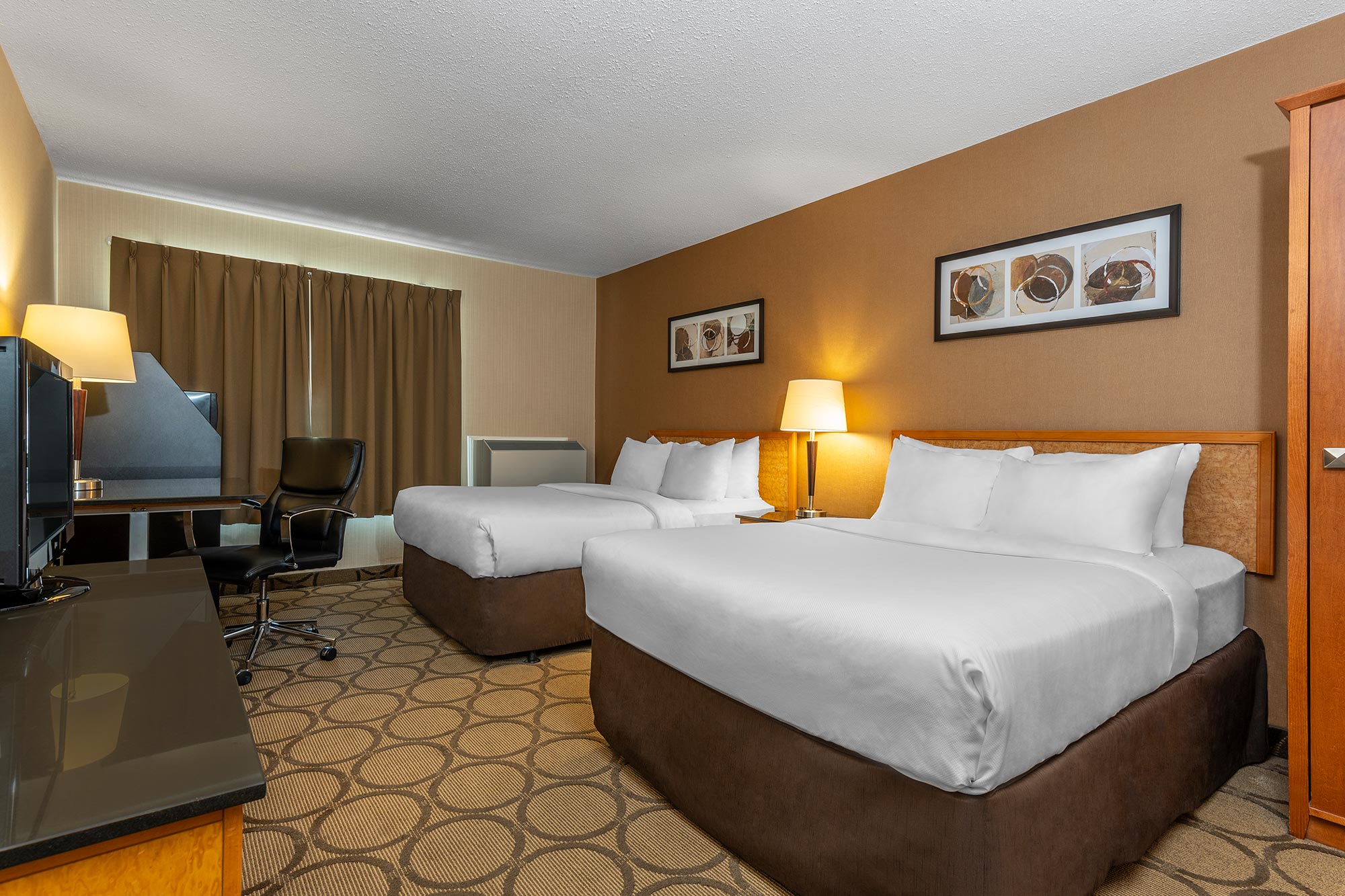 #VisitYAS

to share your photos with our community!