Le Logis Des Abbés Vacation Rental
82 Tittle Road, Tusket, Nova Scotia B0W 3M0
A cozy two-story Acadian Home located in Surette's Island, Yarmouth County, Nova Scotia.
It has a fully equipped RETRO kitchen, two-bedroom downstairs, a bathroom, tv room, a reading room, washer and dryer and satellite TV. This home is all furnished, along with linens, bedding, internet access, DVDs and BBQ. The second story has three bedrooms and a spacious bathroom. It is only 25 minutes from our quaint little town of Yarmouth.
Things To Do
From the veranda, enjoy a relaxing evening viewing the Tusket River across the road from our property. You could also take a short 7-minute drive to the wharf at the end of the island and view the lobster fishing boats, or the locals that go rock weeding from June to October. In Yarmouth, you can see the Cape Forchu Lighthouse, fishing boats, museums, shopping, etc. Visit the oldest Court House and Goal (Jail) in Canada situated in the village of Tusket. Also, you will find picturesque landscape the area has to offer, Village Historique (Acadian Village) and the windmills in Pubnico or go to Wedgeport and visit the famous Tuna Museum. Lots to see and enjoy!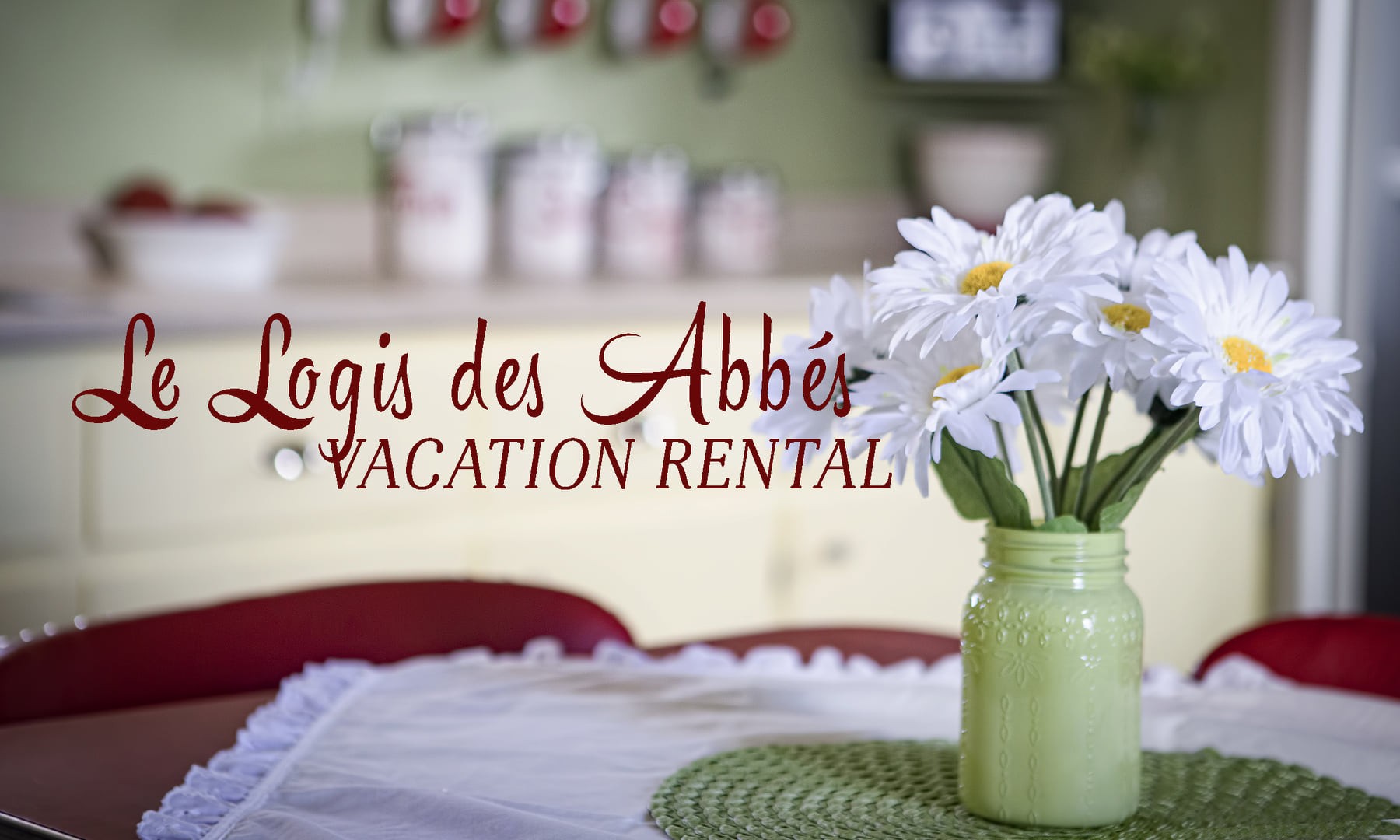 #VisitYAS

to share your photos with our community