The Red Cap Restaurant
1034 Route 335 S, Middle West Pubnico, Nova Scotia B0W 2M0
Taste the difference freshness makes at Red Cap Restaurant and Motel, in Middle West Pubnico, Nova Scotia, a seafood restaurant.
We serve lunch and dinner at our restaurant and motel. Chef Amy Scott invites you to taste the difference freshness makes. As with all excellent chefs, Amy prefers using fresh ingredients to create her menu as well as her signature dishes. Amy is influenced by classic French cuisine.
Visit us today to "Taste the difference freshness makes".
Hours of Operation
Monday : Closed
Tuesday : Closed
Wednesday : Closed
Thursday : 11:00 AM - 7:00 PM
Friday : 11:00 AM - 7:00 PM
Saturday : 11:00 AM - 7:00 PM
Sunday : 11:00 AM - 7:00 PM
The Experience
A favorite place to dine in the Pubnicos and surrounding area to:
Experience Acadian hospitality, traditional Rappie Pie and chef-inspired cuisine for your entire family.
Partnering with local fishermen and farmers allows us to serve the freshest seafood, pork, beef and produce.
Home of the original & delicious broiled haddock with lobster sauce.
No corking fee every day and proudly serving local beer and wine.
Private dining rooms for any special occasion or event.
Live music during the summer.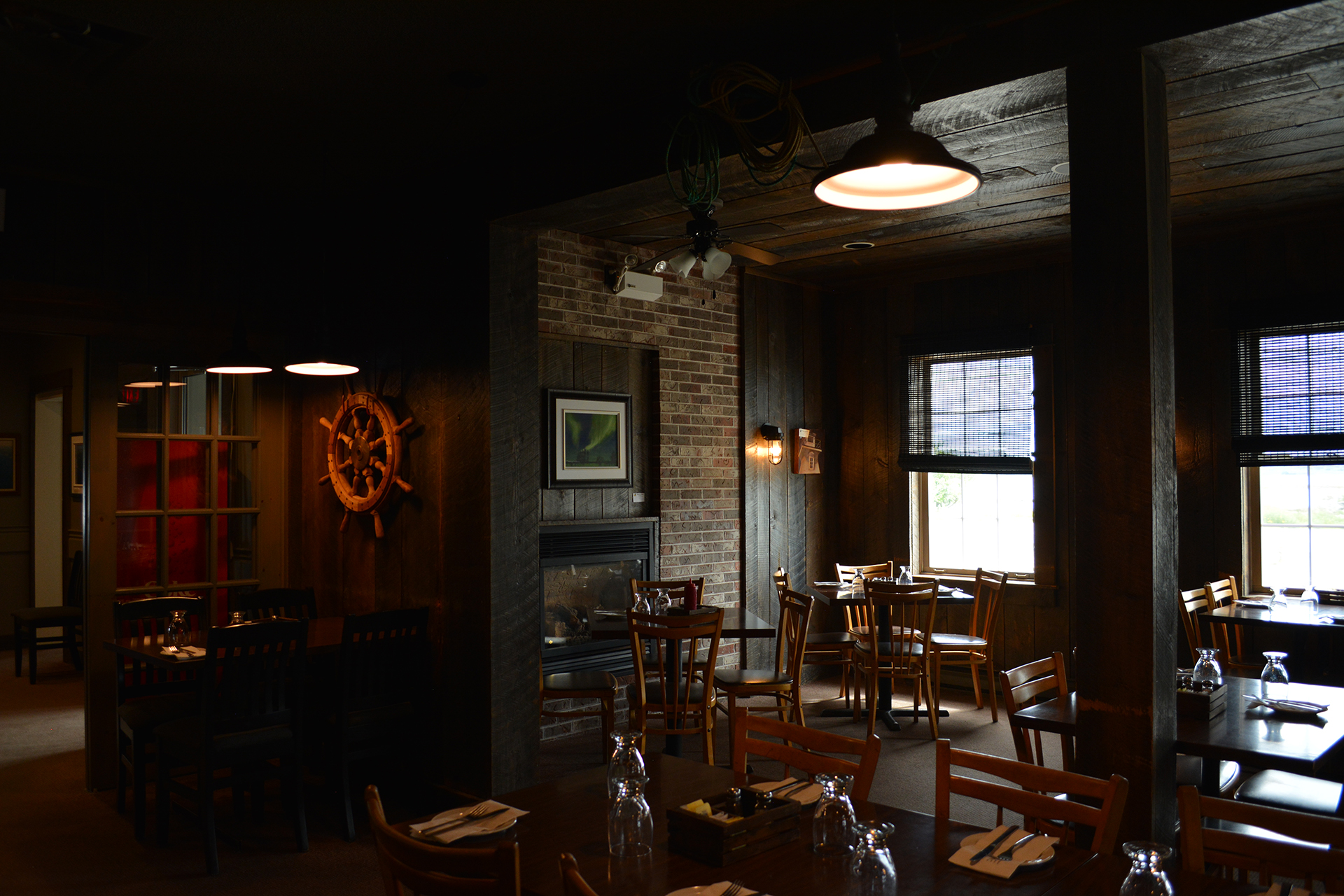 #VisitYAS

to share your photos with our community!